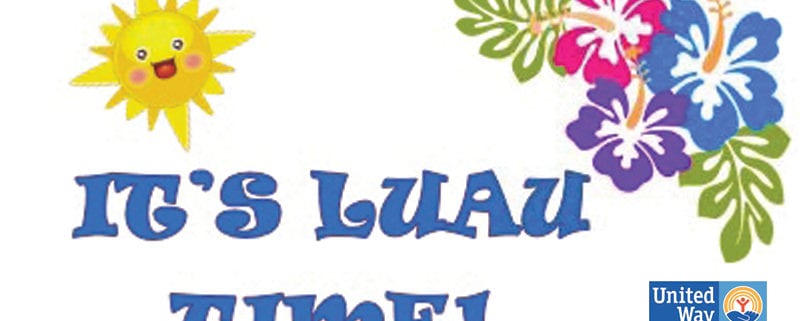 Come by and celebrate with us as we close out the 2018-2019 school year!
We'll be wishing everyone a great summer and saying "farewell" to our friends who are headed to Preschool/Kindergarten in August.
Date: Friday, May 10th
Time: 9:30 am – 10:30 am
Place: Family Fundamentals
109 North Kentucky Ave
Lakeland, FL 33801
There will be refreshments, hands-on activities, music and much more!