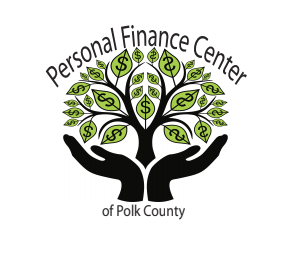 Money Smart Financial Education
The Personal Finance Center of Polk County, a cooperative of United Way of Central Florida, is hosting a financial education class for the whole family.
Free services include a savings account incentive, credit restoration, budgeting assistance, debt counseling, credentialing assistance, education assistance, home buying assistance and business start-up assistance.
There will be giveaways for food, gas and gift cards as well as fun family challenges and activities.
RSVP by calling 863- 294-7369,  ext. 123 or 124.