All events for MONEY SMART FINANCIAL EDUCATION
All events for MONEY SMART FINANCIAL EDUCATION
July 2018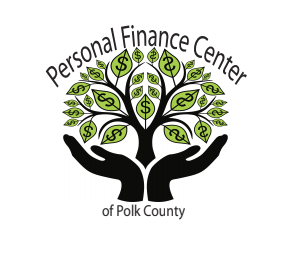 Money Smart Financial Education The Personal Finance Center of Polk County, a cooperative of United Way of Central Florida, is hosting a financial education class for the whole family. Free services include a savings account incentive, credit restoration, budgeting assistance, debt counseling, credentialing assistance, education assistance, home buying assistance and business start-up assistance. There will be giveaways for food, gas and gift cards as well as fun family challenges and activities. RSVP by calling 863- 294-7369,  ext. 123 or 124.
Find out more »
STAY CONNECTED TO LOCAL NEWS
By submitting this form, you are consenting to receive marketing emails from: United Way of Central Florida, 5605 US HWY 98 South, Lakeland, FL, 33812, http://www.uwcf.org. You can revoke your consent to receive emails at any time by using the SafeUnsubscribe® link, found at the bottom of every email. Emails are serviced by Constant Contact
To improve lives and strengthen our community.
To create positive lasting change in our community by helping children succeed in school; promoting family financial stability and independence; and improving people's health.
BY MAIL
PO Box 1357,
Highland City, FL 33846
BY PHONE
863.648.1500
VISIT US
5605 US Highway 98 S.
Lakeland, FL 33812