New Officers & Directors Elected for 2021-2022 Term
United Way of Central Florida leaders have approved Greg Littleton of Citizens Bank & Trust as the next Board Chair for the 2021/2022 fiscal year. The organization's Board of Directors unanimously voted Friday, August 20 to approve the slate of officers and new members to serve on its board.
"Greg's commitment and love for our community is inspiring," Criser Jackson said. "As a life-long resident of Polk County his experience and knowledge bring incredible leadership to our board."
The following have been elected to serve as officers from August 1, 2021 to June 30, 2022:
Chair: Greg Littleton, President and CEO; Citizens Bank & Trust
Chair-Elect & Community Impact Chair: Ashley Bell Barnett, community philanthropist
Vice Chair: Michael W. Tamney, Vice President; The Johnson Tamney Group at Morgan Stanley
Treasurer: Chris Chaffin, President; Chaffin Captial Advisors
Secretary: Brian Hass, State Attorney for the Tenth Judicial Circuit of Florida
Immediate Past Chair: Timothy F. Campbell, President and Chairman of the Board; Clark, Campbell, Lancaster & Munson, P.A.
Community Investment Chair: Jonathan Crain, Franchise Owner; Two Men and a Truck
Resource Development Chair: Major Ian Floyd, Polk County Sheriff's Office
Governance Chair: Mark Codd, Ph.D., Director of Labor Relations Group; Publix Supermarkets, Inc.
Highlands County Advisory Chair: Dusty D. Johnson, Financial Advisor; Johnson Stivender Wealth Advisors, Inc.
The Board approved the following seven new directors and unanimously approved them to serve two or three year terms.
Chris Chaffin, Chaffin Capital Advisors
Jonathan Crain, Two Men and a Truck
Rick Garcia, Gulf Coast Avionics
Alice Koehler, Lakeland Volunteers In Medicine
Andy Oguntola, Polk State College
Nick Plott, TECO
Emily C. Spath, Spath Jewelers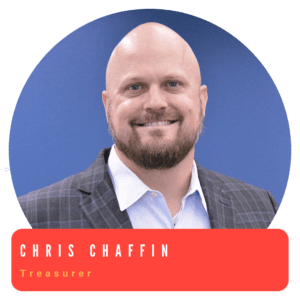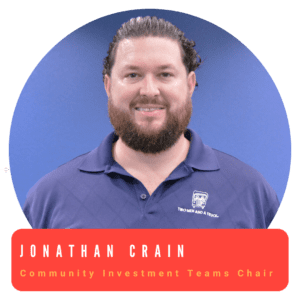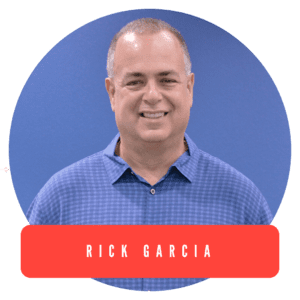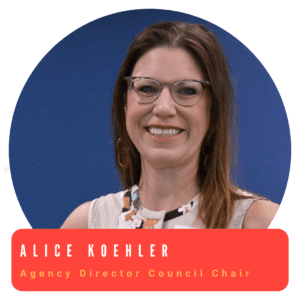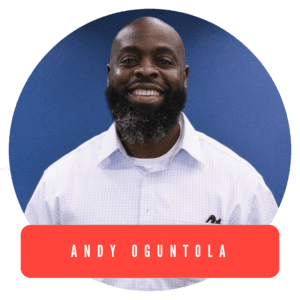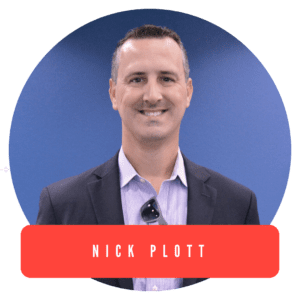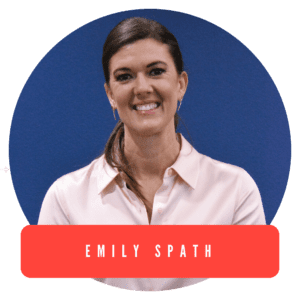 UWCF leaders also thanked retiring board members Greta Dupuy of Publix, Robert Fredere of Mosaic, Robert Pericht of Saddle Creek Logistics Services, Don Selvage of SHR Human Services, Joe Tedder of Tax Collector's Office for Polk County, George Tinsley of Tinsley Creative, Sheryl Brown of Lighthouse for the Blind and Low Vision, and Bill Mutz of City of Lakeland for their dedication to UWCF and service to our community.