Increasing Health Services in Polk, Hardee
&

Highlands Counties
UWCF's Health Initiative helps to improve condition specific health indicators and reduce unnecessary ER visits, days in the hospital, rehabilitation centers and nursing homes.
Help us to improve the health of our fellow citizens.
UWCF worked with local health experts to identify the health services that would meet local, critical needs and the specific assessments that would reliably measure the results of funded services.
With guidance from experts on the Health Steering Team, UWCF increased access to health care for the hard working, uninsured.
Polk County is the ninth most obese county in the nation. After participating in several community-wide health assessment plans, UWCF prioritized services for illnesses related to obesity (diabetes, hypertension, etc.), behavioral health (mental illness and substance abuse) and dental services as the top three critical health issues in central Florida. Local studies are reviewed with experts annually.
6,319

individuals received multiple health services.
71%

of children and adults measurably improved their health.
https://uwcf.org/wp-content/uploads/2021/06/debbies-STORY-key.png
630
1000
Lance Ferguson
https://uwcf.org/wp-content/uploads/2020/03/UWCFlogo-2020-300x65.png
Lance Ferguson
2021-06-08 07:36:40
2021-06-07 11:40:28
Debbie's Story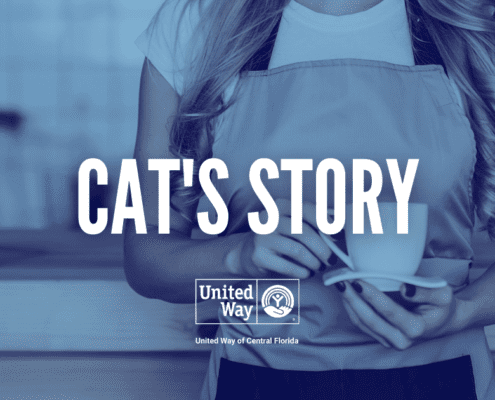 https://uwcf.org/wp-content/uploads/2020/11/catS-STORY.png
630
1200
Lance Ferguson
https://uwcf.org/wp-content/uploads/2020/03/UWCFlogo-2020-300x65.png
Lance Ferguson
2020-11-17 09:31:07
2020-12-03 15:13:43
Bringing Hope to Those in Their Darkest Hour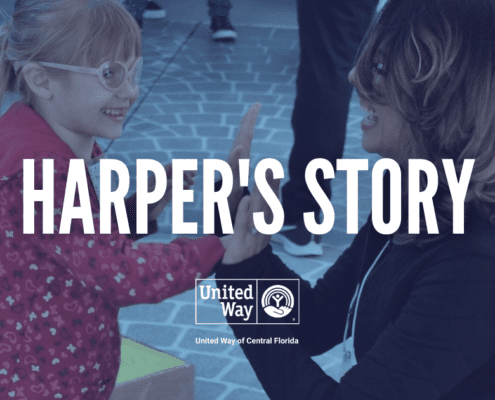 https://uwcf.org/wp-content/uploads/2020/06/HARPERS.png
630
1200
Katherine Fitzwater
https://uwcf.org/wp-content/uploads/2020/03/UWCFlogo-2020-300x65.png
Katherine Fitzwater
2020-06-17 07:00:02
2021-02-05 10:04:32
Harper's Story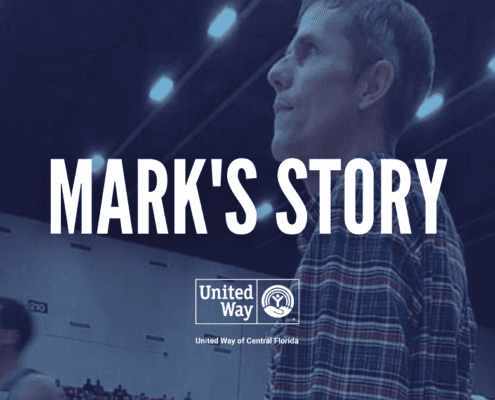 https://uwcf.org/wp-content/uploads/2020/02/MARKS.png
630
1200
Lance Ferguson
https://uwcf.org/wp-content/uploads/2020/03/UWCFlogo-2020-300x65.png
Lance Ferguson
2020-02-20 14:08:01
2021-02-05 10:16:05
Marks' Story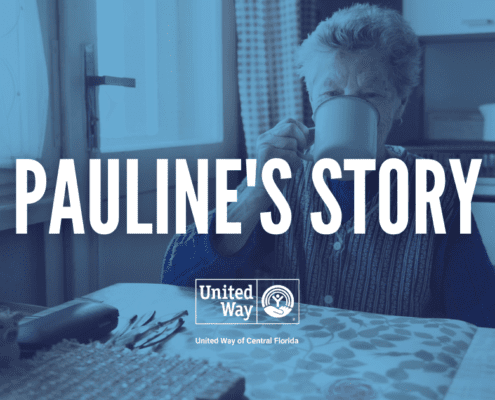 https://uwcf.org/wp-content/uploads/2018/10/Pauline.png
630
1200
Lance Ferguson
https://uwcf.org/wp-content/uploads/2020/03/UWCFlogo-2020-300x65.png
Lance Ferguson
2018-06-28 09:30:50
2021-02-05 10:47:04
NU-HOPE Meal Delivery
Types of Health services we fund:
Medical and dental treatment with a primary physician

Mental health services for individuals and families

Treatment for substance abuse

Home visits, meal deliveries, transportation and exercise/balance classes for seniors/disabled adults
How we hold these services accountable:
Patients will improve a specific physical health condition (BMI, BP, blood sugar levels, illness/infection, etc.), behavioral health condition (depression, substance abuse, etc.) and/or will reduce avoidable ER visits, days in the hospital and/or institution

High-risk seniors and terminally ill patients who receive weekly services funded by UWCF will remain safely in their homes independently or with family
Partner agencies with funded services include:
Alliance for Independence, Inc.
Catholic Charites of Central Florida
Central Florida Speech & Hearing Center
Champion for Children Foundation of Highlands County, Inc.
Florida Epilepsy Services
Good Shepard Hospice
Heartland Horses Equine Activities and Learning, Inc.
InterAct Alliance
Lakeland Volunteers in Medicine
Lighthouse for the Blind & Low Vision Polk Division
Neighborhood Service Center
NU-HOPE Elder Care Services, Inc.
Peace River Center for Personal Development, Inc.
Ridge Area Arc
Sunrise Community of Polk County
Talbot House Ministries of Polk, Inc.
Tri-County Human Services
VISTE
BY MAIL
PO Box 1357,
Highland City, FL 33846
BY PHONE
863.648.1500
VISIT US
5605 US Highway 98 S.
Lakeland, FL 33812
By submitting this form, you are consenting to receive marketing emails from: United Way of Central Florida, 5605 US HWY 98 South, Lakeland, FL, 33812, http://www.uwcf.org. You can revoke your consent to receive emails at any time by using the SafeUnsubscribe® link, found at the bottom of every email. Emails are serviced by Constant Contact