A Tribute to Carol Jenkins Barnett
The legacy Carol Jenkins Barnett leaves within our community is vast and wide. For United Way of Central Florida, Carol transformed the organization into what it is today.
Carol knew that community change is built on a foundation of solid early childhood education. In 1995 she discovered Success by 6 in Minneapolis and brought the program to United Way of Central Florida. She formed a "Blue Ribbon Committee" comprised of local CEO's that drove an initiative to help with early childhood education. Together, they created the Success By 6 structure for what it would be today. Her vision brought organizations together and provided resources to unite them in a common goal.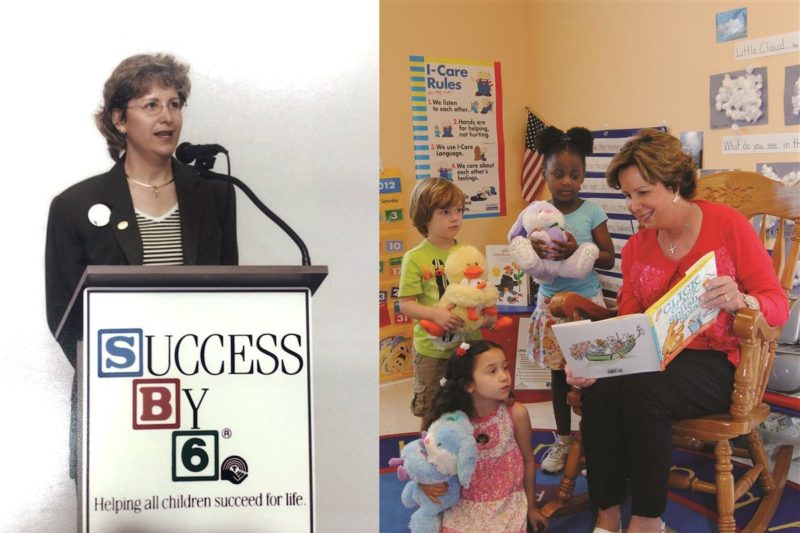 Brittany Sale, Board member and the first Director of Success By 6 shared, "The early days were so exciting. She had so much energy. Her belief and passion were inspiring. Everyone was elated to be a part of Success By 6 because it really felt like we were changing the community."
In 2001 Carol helped start Family Fundamentals, a resource center for Success By 6. Twenty years later 37 agencies offer services on-site to provide a one-stop opportunity for parents. In 2012 she helped found ReadingPals, a statewide early literacy initiative that provides volunteer mentors for students from Voluntary Prekindergarten (VPK) to 3rd grade. In conjunction with local school districts, Early Learning Coalitions, Children's Services Councils and The Children's Movement of Florida, ReadingPals, has expanded to 17 Florida United Ways servicing communities in 26 counties.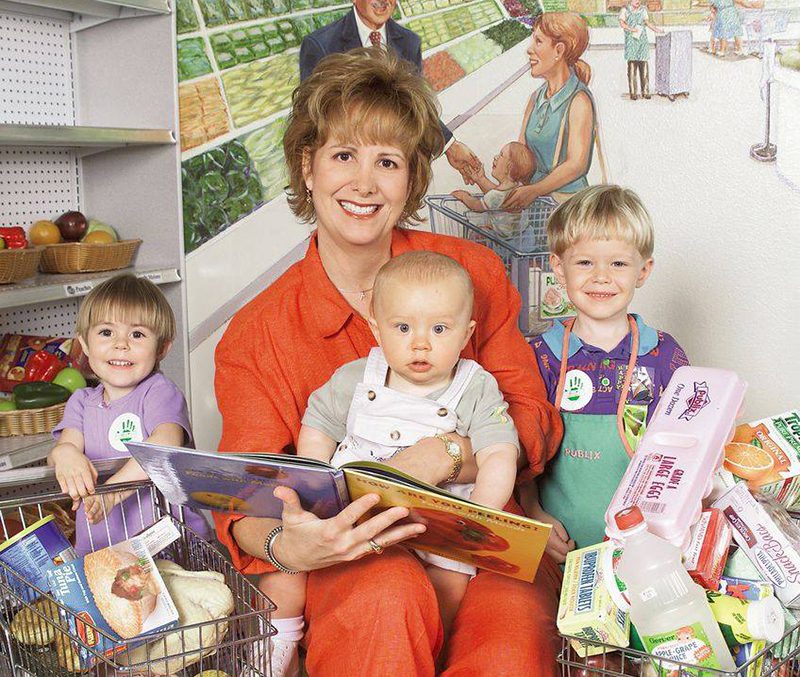 Penny Borgia, former COO of UWCF shared, "Of all the work done in my 17 years at UWCF, I am most proud of the documented accomplishments in early childhood education made possible by Carol Barnett. Carol had ideas of her own and she duplicated ideas that worked well in other states but Carol also listened to local professionals about specific local needs. She improved life in central Florida and beyond by building a strong foundation for children of all races, ethnicities and backgrounds.  It would be impossible to calculate how many students graduated from high school, attended college, and are living successful lives because of Carol Barnett. I am proud to have known Carol and more proud to have served her vision."
Yet another program that Carol funded under Success By 6 was the Master Teachers program.  It provides intense on-the-job training for childcare paraprofessionals. The childcare teachers improve their skills in the reality of their own classroom, with the assistance of a trusted mentor.
Penny explained, "Carol also understood the need for holistic services.  The services she funded were required to report sustainable, measurable results. She asked tough questions and required collaboration when funding services to improve quality childcare, teacher training, parent education, and early literacy. Carol put hundreds of thousands of books into the hands of children. Her generosity helped to train thousands of volunteers in kindergarten classrooms across the state. She provided mentors and internships for preschool teachers to measurably improve teaching skills, which resulted in improved kindergarten readiness scores for the children they taught."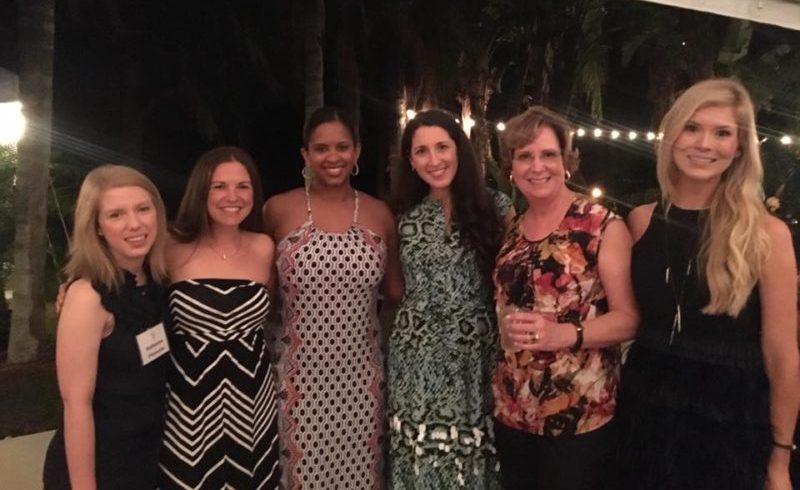 In addition to shaping our programing and community impact, Carol believed in bringing like-minded individuals together to accomplish our goals. She was active in the Leadership Giving Association as a member of the Alexis de Tocqueville Society and was instrumental in the formation of Women United. Carol and Barney were honored with the National Alexis de Tocqueville award from United Way of America in 2002.
Her legacy will live on through the programs she created and the opportunities she gifted to thousands of individuals. Her service to our community knew no limits. Our organization will forever be grateful for the vision and support of Carol Jenkins Barnett.
"So many asked so much of Carol!  Time and again, she said yes and generously gave of her own personal financial resources to spread change, but the real magic came when Carol chose to get involved and give of her time.  Giving fulfilled Carol and the energy she created moved me and many others.  She inspired me to be a better volunteer, a more engaged volunteer, a more informed volunteer, and a volunteer who would not just show up but would make a difference! Carol chose to leave our community and our great state of Florida a better place and there is no doubt that she did."
Cindy Alexander, Former Executive Vice President and COO of United Way of Central Florida
.
"My mother had a passion for helping others, especially children. She felt privileged to be able to support many causes locally and beyond. Her father and mother instilled in her a sense of responsibility to her community and she has in turn taught that to my brother and me and our families by her shining example."
Wesley Barnett, son and Alexis de Tocqueville Board Chair. (Sourced from LkldNow Article)
.
"As we mourn the loss of Carol Jenkins Barnett, we remember a woman with an incredible legacy in our community and beyond. I am personally grateful for the many opportunities she continues to provide our United Way team to serve out our mission of improving lives and strengthening the community. Carol taught so many of us how to be problem solvers and to not take no for an answer."
Christina Criser Jackson, President and CEO of United Way of Central Florida
.
"Carol Barnett defined what United Way meant for the community. She is irreplaceable. I was privileged to see the difference she made in the lives of so many."
Terry Worthington, Former CEO of United Way of Central Florida
.