Thank you ReadingPals team!
Thank you Highland City Elementary Office Staff For your kindness to all your Reading Pals You make us welcome, you make us copies  You make us a part of the HCE Family You are True Pals!
Thank You Polk Avenue!
READING PALS ROCK!
Ms. Blair and Ms. Akouka are awesome!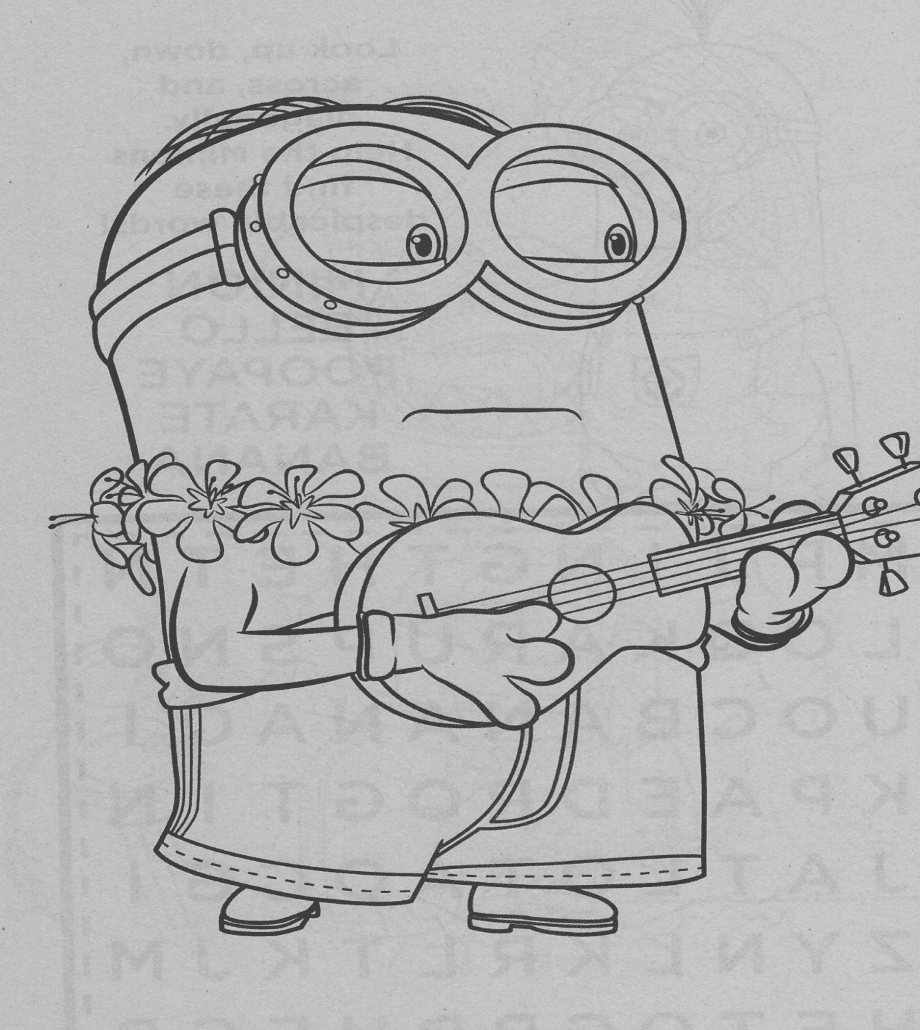 "Hi" Alta Vista, Mrs. Wedel and Kindergartners,
Please follow the Virus rules, get some sunshine, and do some reading.
I miss all of you.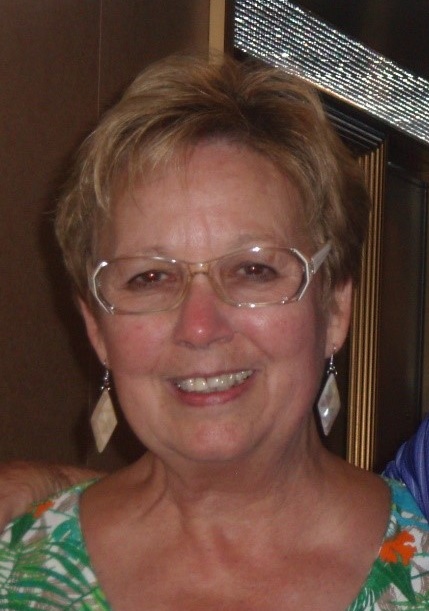 THANK YOU MRS. MURPHY AND JUDY:
Polk Avenue is lucky to have both of you
to work with their Kindergarteners.
Hope you have a restful summer.
To Ms. Rafferty and her students:
Teddy and I miss seeing you!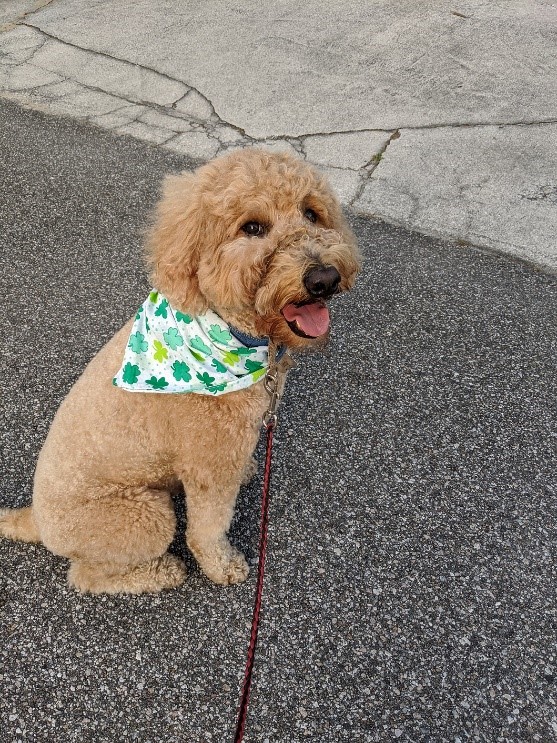 Dear Ms. Horton, You are an A+ teacher!!!
Dear Ms. Woodall (Kingsford Elementary),
Thank you for your hospitality in allowing me to experience reading and fun with Reading Pal students this past year!
It was a privilege to get to work with them and to get to know you.
Hoping you have a blessed summer.
Thank you Blake Academy
And a great big thanks of appreciation to Ms. McCullough and Ms. Thibodeau I so enjoyed my Wednesday and Thursday Mornings reading in your classrooms. The children are privileged to have two Such caring teachers. May the coming year bring you many Blessings.
Dear Mrs. Green,
I have enjoyed working with your Reading Pal children for the past few years and hope to do so again next year.
Love,
Miss Doris
Thank you for all the help and guidance.
I most definitely miss my students and look forward to learning from a new group in September.
Kudos to all of you!
TO NORTH LAKELAND ELEMENTARY FOR 5 GREAT YEARS AT YOUR SCHOOL, I SEND YOU ALL A BIG THANK YOU
A Big thank you to Mrs. Rafferty at Spessard Holland. Her class was wonderful and her students were very special. I enjoyed my time with them. Thank you for allowing your students to be part of the program.
I miss reading to my children and seeing Ms. Reeves. I feel so bad I never got to say goodbye and hope all of the children are doing well at home. I look forward to reading again next year.
Mrs. Hernandez:
I thoroughly enjoyed being a Reading Pal with the four students that you selected for me. Thank you for supporting the program.
I have been a ReadingPal for eight years, but it seems as if I walked into Alta Vista for the first time yesterday. Working with the teachers, the staff and most definitely the ReadingPal students has been a fulfilling experience.
There are two staff members that stand out the most for me. Vicky Webster, always there with a smile to greet and guide and Yermis Melendez. There is definitely not a teacher who appreciates and is more dedicated to the program than she is.
Thank you all for your career choices and for being there for the students.
Hats off to all ReadingPals!
Once a week I look forward to walking into Ms. Kent's Kindergarten classroom and see a bunch of bright, happy faces having fun while they learn.
Listening to Mrs. Kent, it is obvious that she makes each child feel respected, loved and appreciated.
Her classroom is a happy place because she exudes happiness to all those around her.
I am lucky to have the opportunity to observe and be a part of the warmth and tenderness that she shares with everyone around her.
Dear Alta Vista Teachers and Staff:
Thank you for all you do each and every day to prepare children for life and learning. To Mrs. McClain and her second grade class, I miss being with you all every Friday. A special thank you to Mrs. Tracey Rivera and her AWESOME Kindergarten class. It is a pleasure each school year to volunteer with the Reading Pals Program and hope to see you all next year.
Hello Ms. Groubert and My Reading Pals Students,
This message is from Ms. Maria and I am hoping that everyone has a good summer and that next year will be different for each of you.
I had so much fun reading to each one of you and I hope that you enjoyed our time together as well.
I am looking forward to the 2020-2021 school year and that I will be able to return to your classroom.
I miss all of you!
Ms. McCollough, we have enjoyed our time with your students and appreciate the daily sacrifices you encounter to educate and grow the minds of these young boys and girls. Thank you for all you do, and we hope to partner with you again in 2021.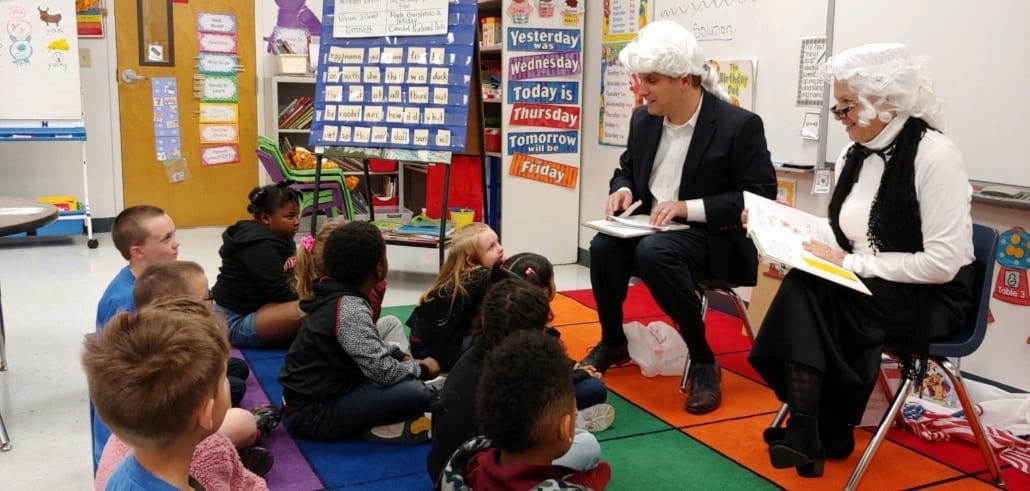 Thank you Crystal Lake staff and especially Mrs. Ruse for welcoming me to your school each week and sharing your students with me.
Mrs Groubert,
I so enjoy working with your students. I have watched them grow academically and socially due to your experience and knowledge. I admire what you do and thank you for sharing your students and classroom with me.
Mrs. Morris,
Thank you for always welcoming me to your classroom. You are an amazing teacher!! Now I'm reading to Lyla Rose. Thanks again and Stay Well!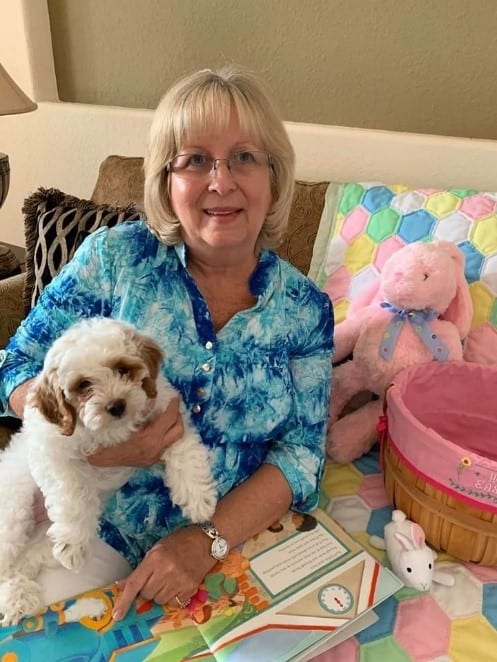 I would like to say to Mrs. Horton of Mulberry Purcell Elementary and to Ms. Teal of Mulberry Kingsford Elementary that it is a great pleasure and honor to work with you in your classroom! I look forward to working with you again next year.
I would like to express to Ms. McCoy how thankful I am that she welcomed me into her class with such kindness.  Ms. McCoy is an excellent teacher who cares for her students.
Ps: I would like to be in her class next year if she will have me back.
Thank you,
I have been a ReadingPal at Auburndale Central for two years. It has been such a rewarding experience for me. I appreciate the time and effort that goes into preparing us for the program each year. I feel well qualified to represent the United Way of Central Florida.
AC is a wonderful school. Upon entering the office, you are warmly greeted with friendly, "Good morning" and "how are you?" Each person encountered has been extremely helpful and courteous,
Mrs. Herrera's class is usually so excited to see me and spread lots of smiles my way The children are so precious and eager to see what I have in store. Whether it be a surprise activity in the magic bag or personal stories they can relate. I love to see the progress the children have made as we near the end of the school year.
I consider it a privilege to serve the community in the capacity of a Reading Pal.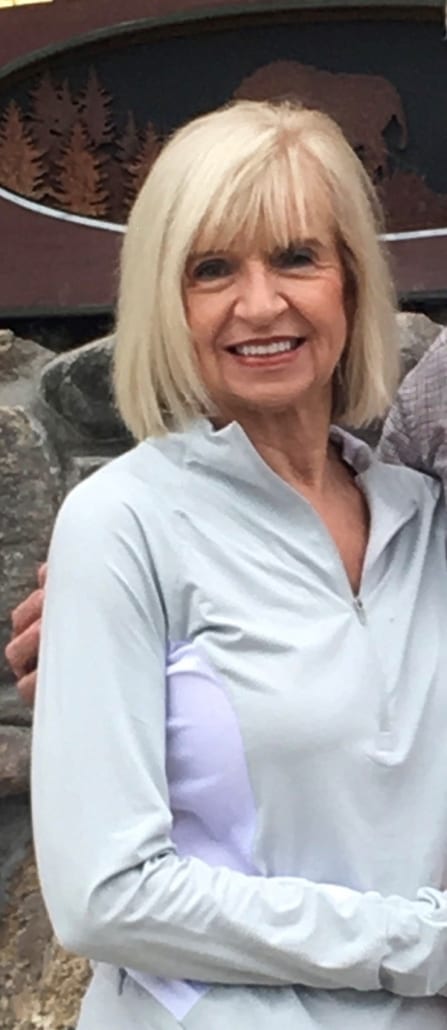 Although I was only able to complete a few sessions of Reading Pals at Padgett Elementary School, I didn't start until mid-March, the office staff and Kindergarten teacher, Ms. Toney, were so helpful and welcoming. They all work very hard. Thank you for guiding me through the steps of sign-in and finding my way around the school!
I think the whole Reading Pals program is outstanding, the literature is varied and engaging. The children are so eager for the individualized reading, it is a big help to these young students! I will miss them and their wide-eyed expressions and hope the best for their future.
I hope all will be well for next year's program. Best wishes to all.
Bill Hartman,
This man has a very giving heart. He would bring the whole class treats each week. At Christmas he bought them all stockings and filled them along with encouraging notes and gave them each $5.00. This was a God send, because I was not going to be able to do much this year so I was able to put a little something in the stockings also. He did not want them to know it was from just him. He wanted it to be from the both of us. He bonded well with them especially one little boy who craved his attention and Bill gave it to him immensely. He always encouraged not just the children that were in his group he also would say encouraging words to the whole class. The children loved seeing him each and every week.
Thank you Reading Pals for your patience and perseverance with us!!
We all love you!
My ReadingPals go above and beyond
for my students.
They are reliable, passionate, and bring a love of learning each time they visit.
I appreciate everything they do to help my students to be successful.
I sure have enjoyed my Reading Pals this year and I know my students have!!
Thankful for their dedication and investment in my students.
Julie Taylor,
This woman is so amazing in so many ways. Being an ex co-worker there is definitely a bond with her and I. She was there every week with a smile, even though I know she was going through some personal issues with family at home.
When it came time to make sure the children were getting their hours, she would work hard to make it happen.
I have so much respect and admiration for her and her heart for the young children of our community.
Sharon Pearl,
has been with me for several years now.
She is always bringing fun things to engage the students to extend the book they are sharing.
She, at times, also brings little pick-me-ups for me also. It usually came just at the right time.
Shout Out to All of You!!!
Brooke Watts, Therese Rodabaugh, Mary Scanlon, Lynette Ralph
Thanks for all you did. Thanks because every day you came to our classroom and you all have a smile and you reflected that you enjoy the time with us. Thanks for your supporting words that came on the right days!!! My Reading Pals we love you. This journey together was awesome. You are very special!!!!
Thank you for working with the students at Crystal Lake Elementary.
The students loved participating and will miss seeing you.
Kindergarten is such an important age to develop reading skills for future success.
Not only did you read with students, but the individual attention they received was extremely beneficial in helping the students develop socially and emotionally.
We are extremely grateful for your contributions this year and hope to see all of you next year!