Become a ReadingPal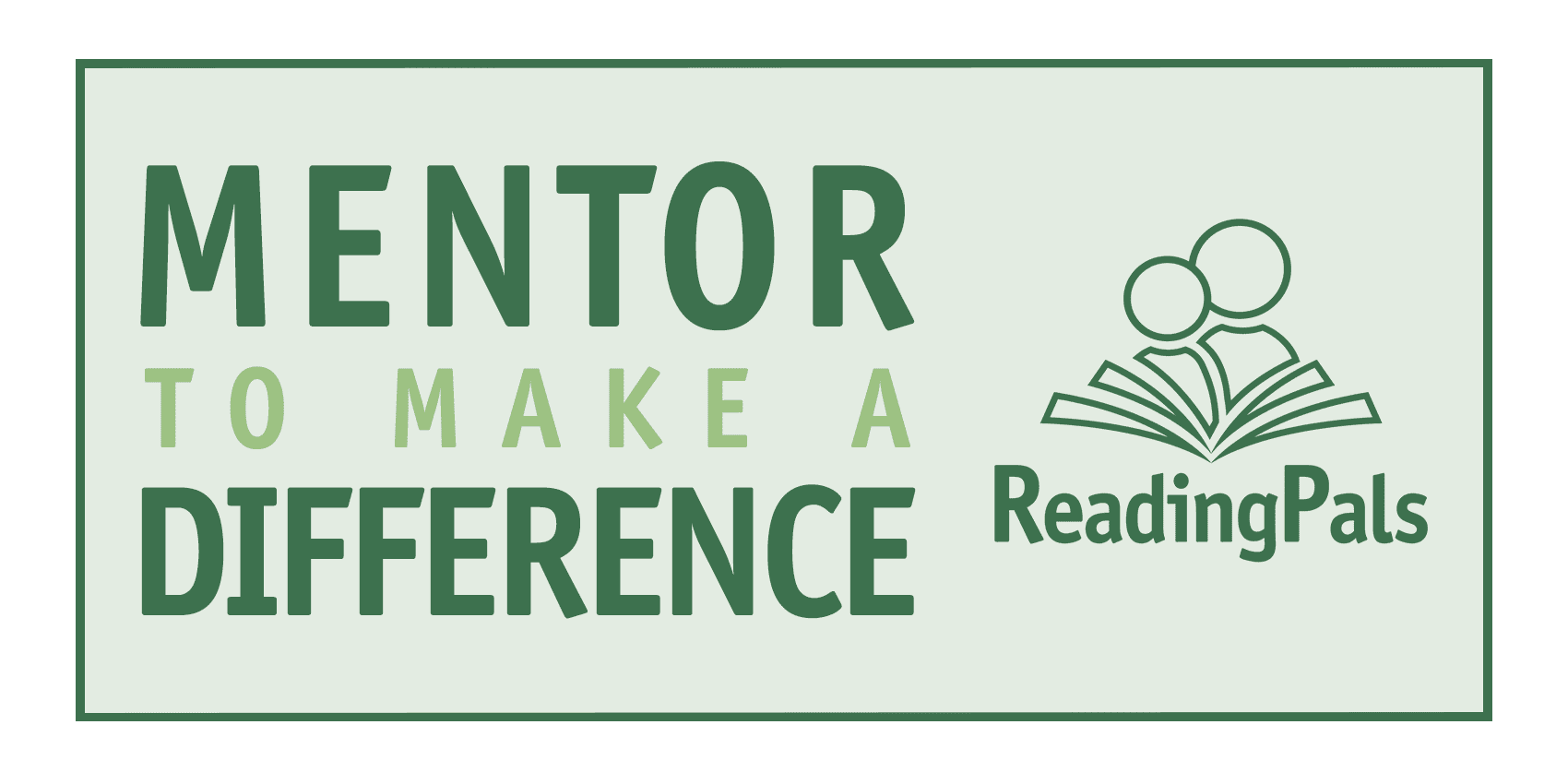 A child who starts behind stays behind and may never graduate from high school. ReadingPals, a United Way of Central Florida initiative, helps students establish a foundation for reading by improving vocabulary, listening skills, comprehension and visual and auditory memory.
Research shows that students working with ReadingPals are promoted more frequently and score higher on standardized tests than similar students who have not had this special opportunity. Just one hour a week can make a big difference for struggling children. Sign up to be a ReadingPals volunteer today.
Since 2012, ReadingPals has been funded by Carol and Barney Barnett. Starting with 10 regions, they are now funding ReadingPals initiatives at 15 United Way's across the state. ReadingPals are in 14 Polk County schools.
To learn more, contact Sylvia Palmer, United Way of Central Florida ReadingPals Program Manager, 863.648.1500 x278 or Sylvia.Palmer@uwcf.org, or visit our website uwcf.org.