Getting Back on the Saddle; Finding Confidence Through Equine Therapy
In January 2018, Debbie Nichols suffered a stroke while on the phone with her mother. 
The stroke was caused by essential thrombocythemia, a disease that affects blood cell formation. Leaving her paralyzed on the left side of her body, she underwent surgery to address pressure, blood clots and bleeding in the brain. 
Debbie moved to Sebring after the surgery to be closer to her parents and began intensive physical and occupational therapy. 
In February 2019, Debbie arrived at United Way of Central Florida's partner agency Heartland Horses Equine Activities and Learning, or HHEAL, located in Avon Park. At HHEAL, children and adults with mental, physical, and behavioral challenges can find therapeutic and educational help through the connection and sportsmanship of being around horses.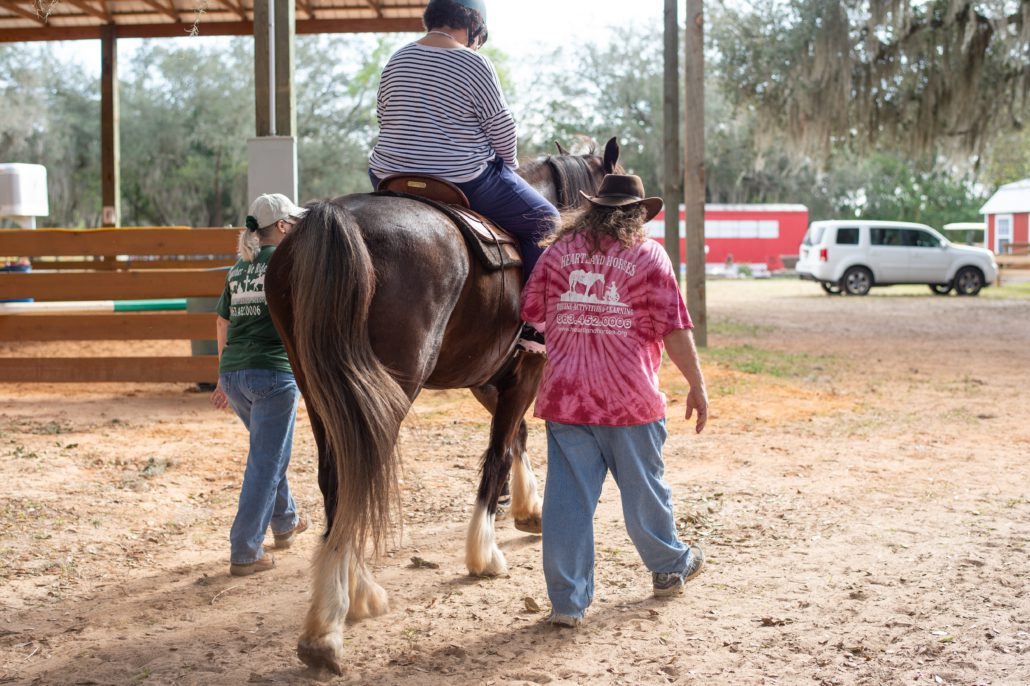 A first-time rider, Debbie was soon benefitting from improved core strength, balance and fine motor skills. 
"I used to lean to the left when I first started, I couldn't sit straight in the saddle," Debbie said. "The team has worked with me and now my posture is nearly perfect." 
The equine therapy programs offered at HHEAL can help patients build muscle tone, strength and control. Working with the horses can also help with increasing their range of motion, stimulating their cardio-respiratory function and increasing their sensory integration and ambulation. 
"Riding in my condition has given me so much, including self-confidence and mental well-being," Debbie said. "I never imagined I would be able to get on a horse even with assistance and I cannot say enough good things about the staff and volunteers." 
Because of United Way's funding, people like Debbie can find the life-changing help they need. 
Due to her improved condition, Debbie is now a HHEAL volunteer and vocal advocate, inspiring all who meet her.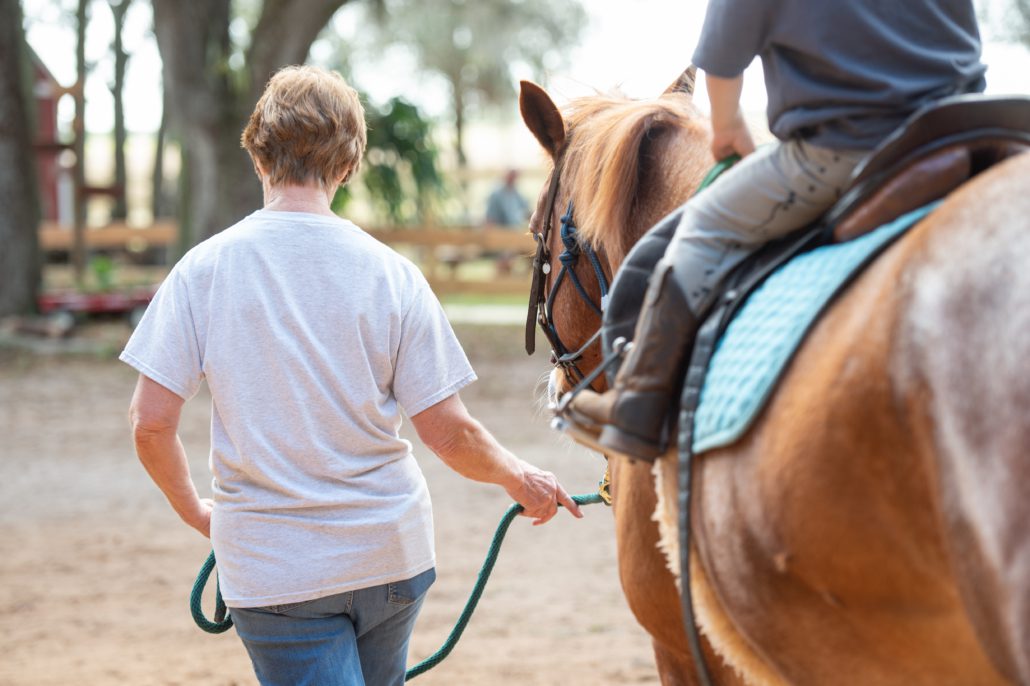 Learn more about United Way's Health initiative.