United Way of Central Florida Kicks Off 2018 Campaign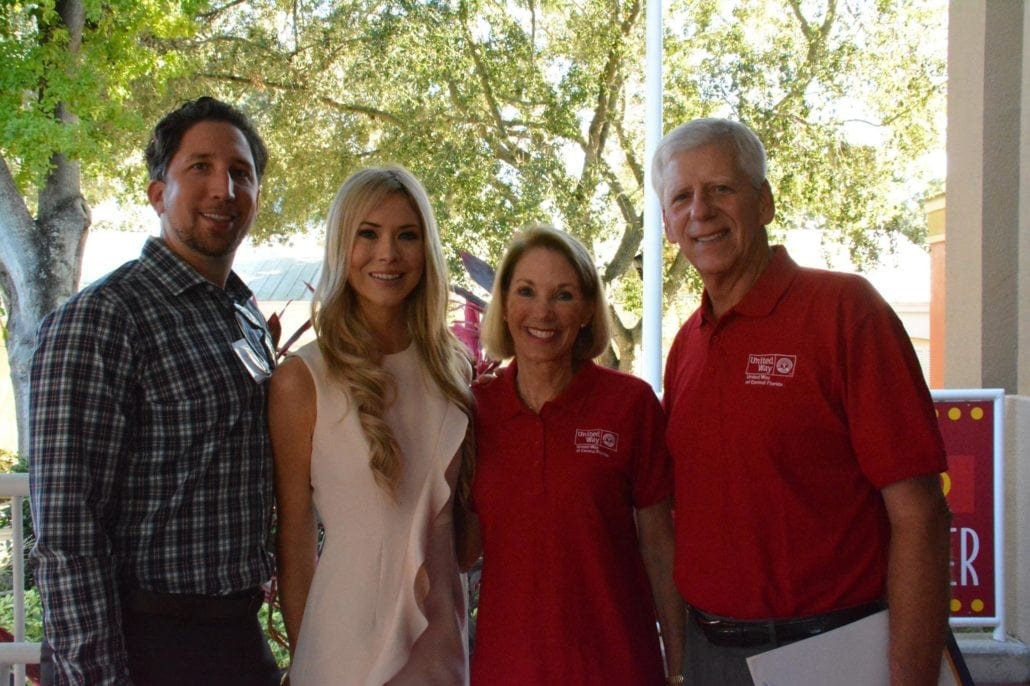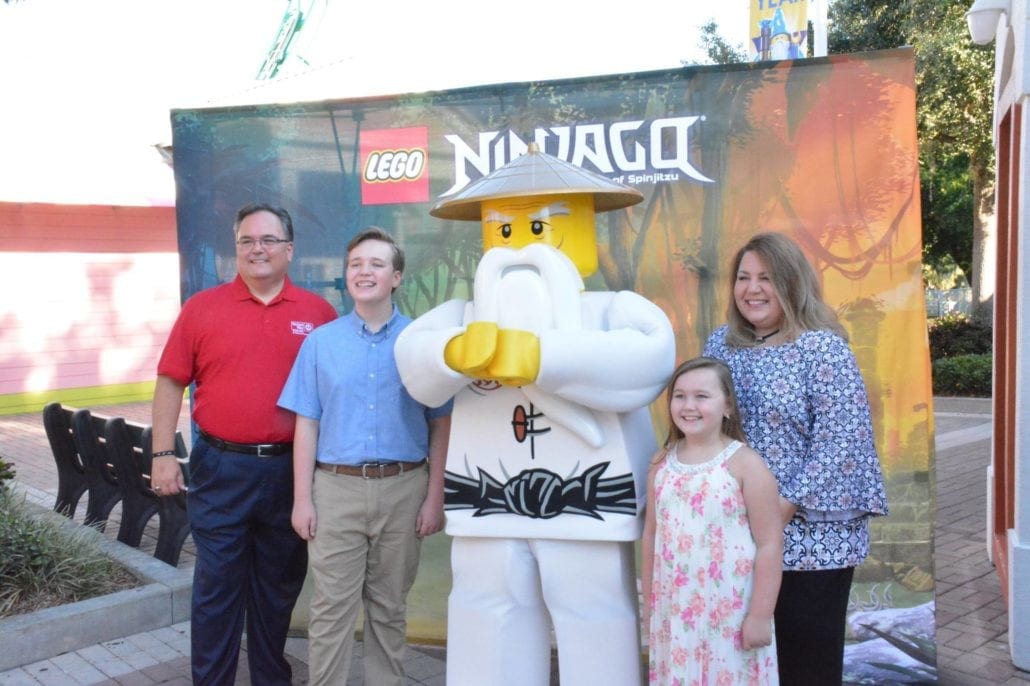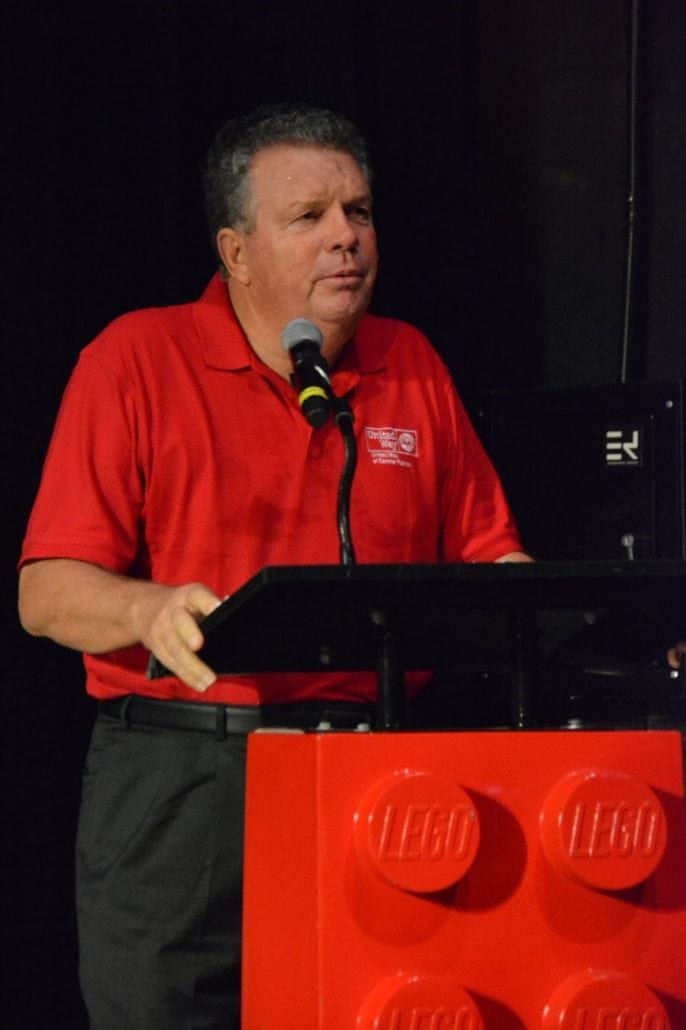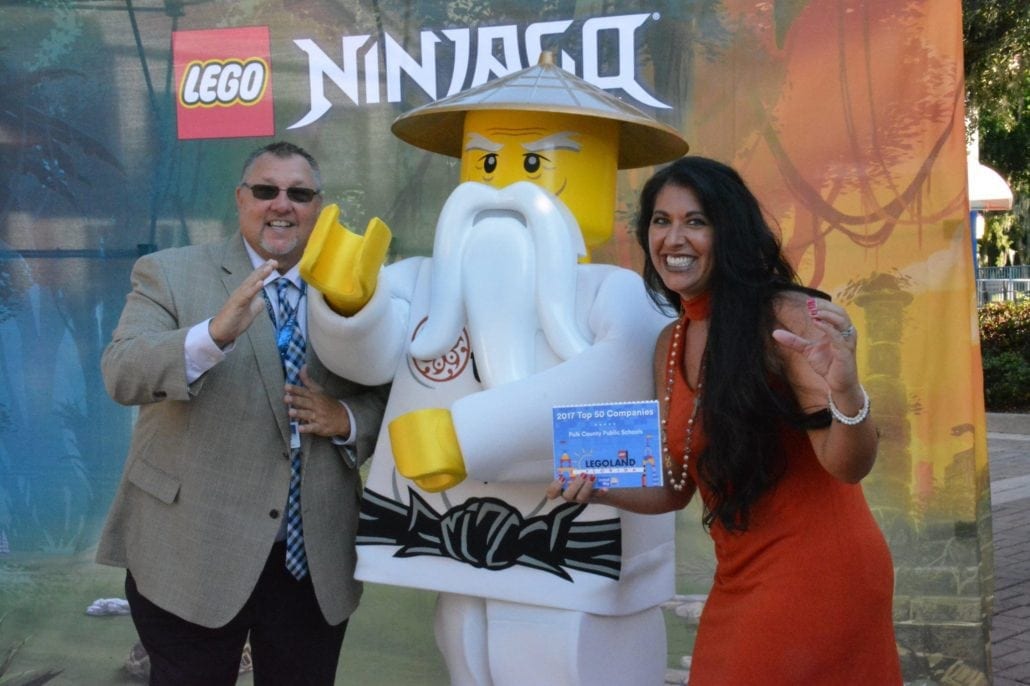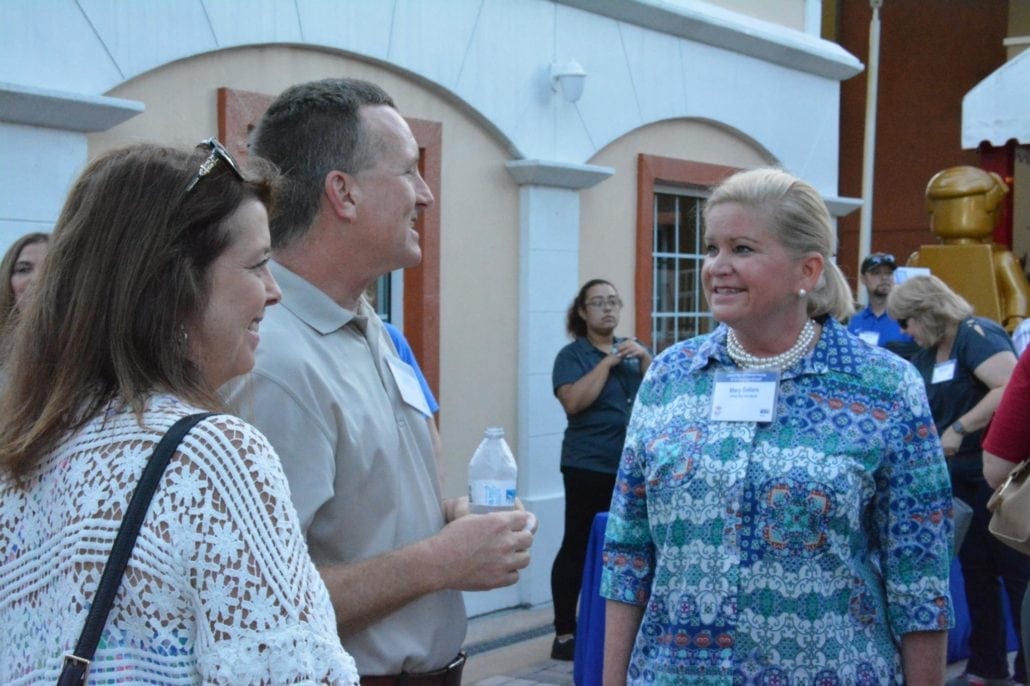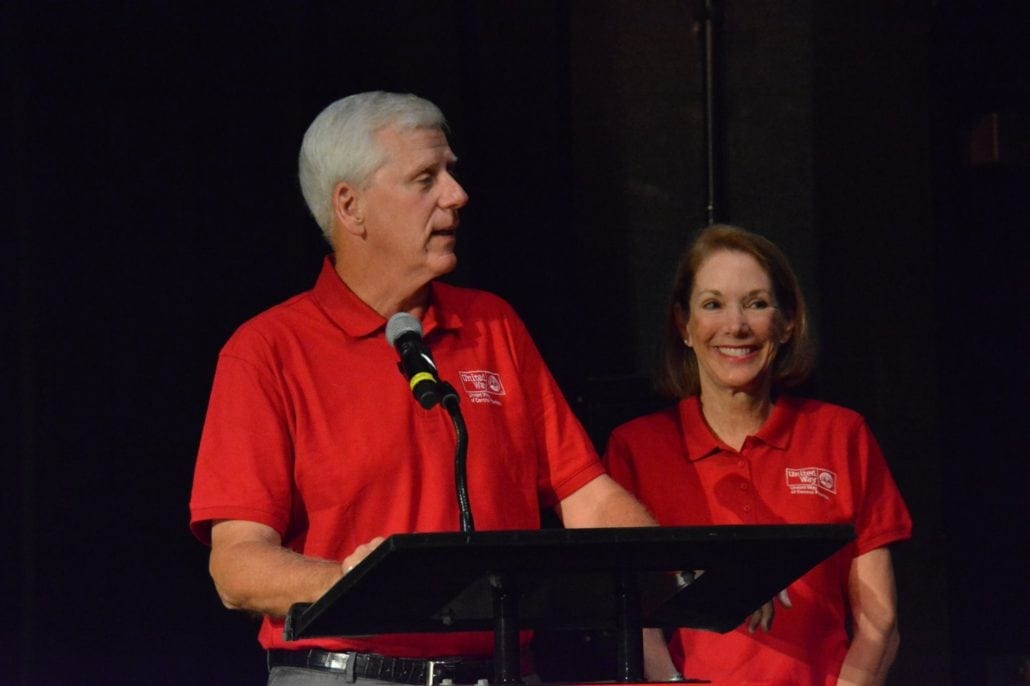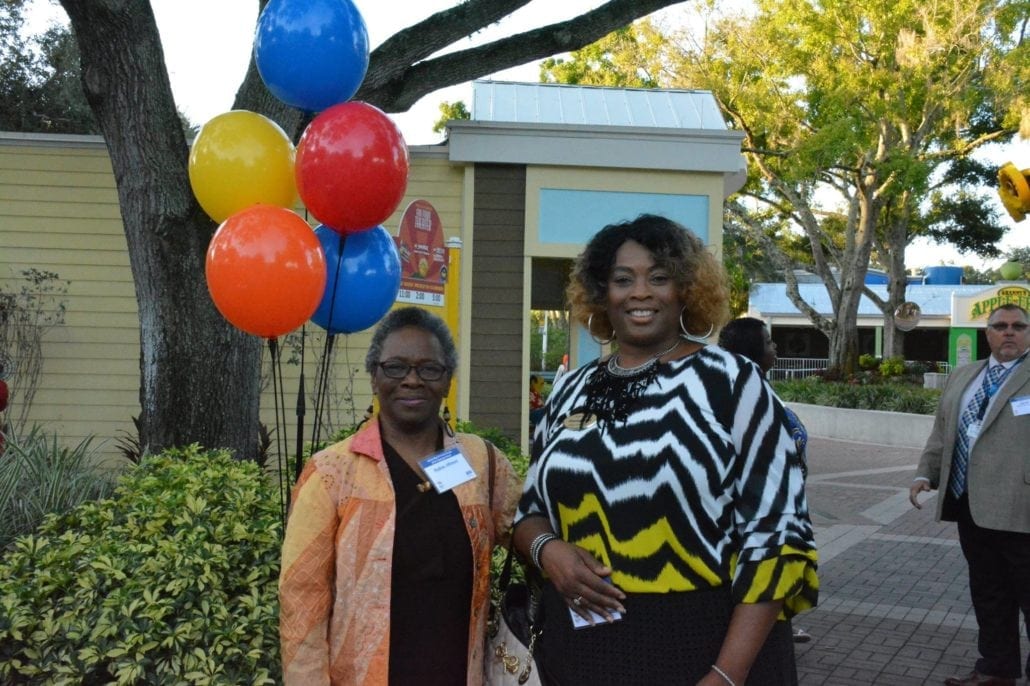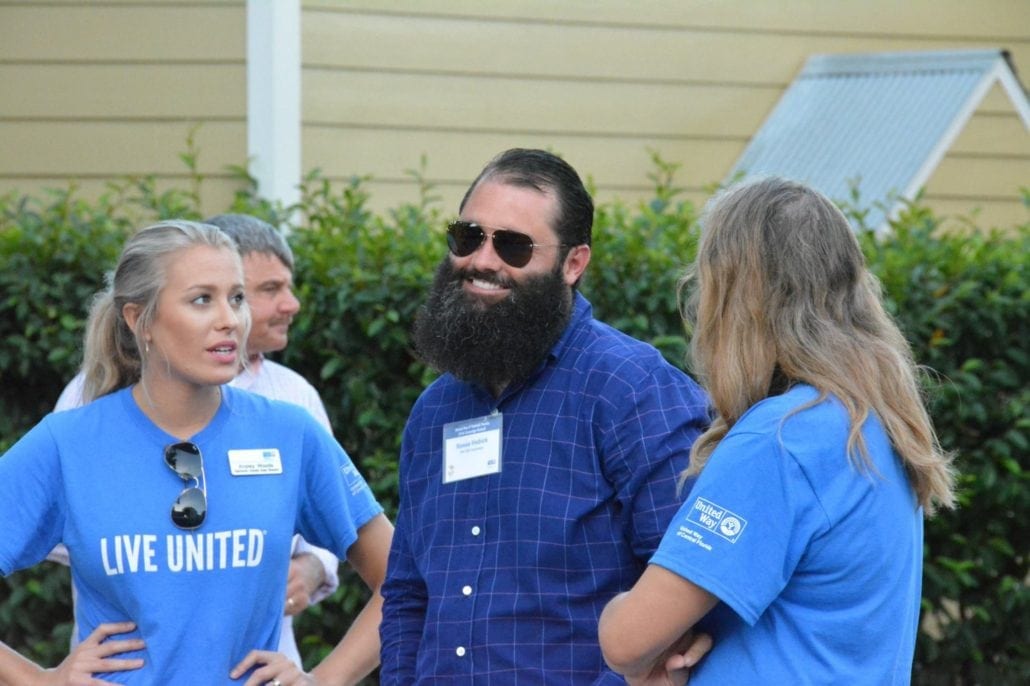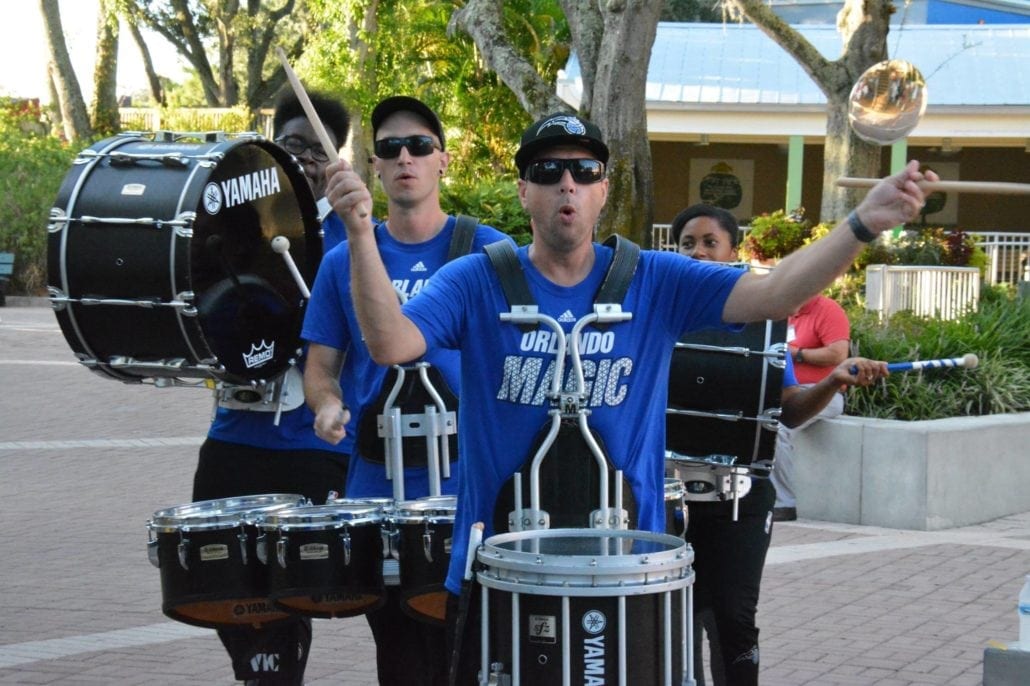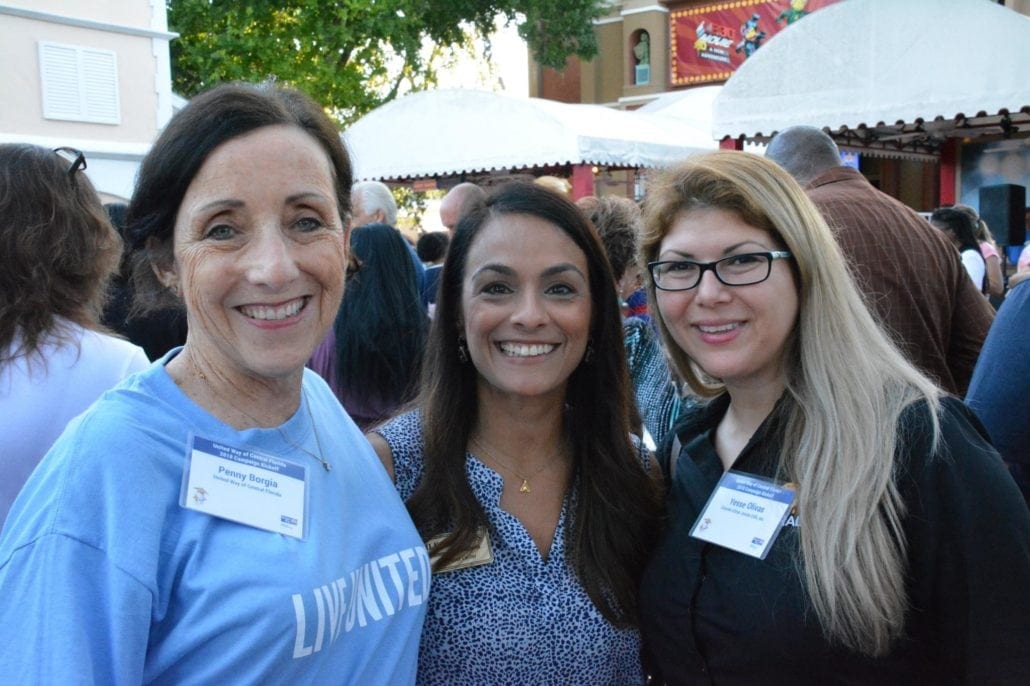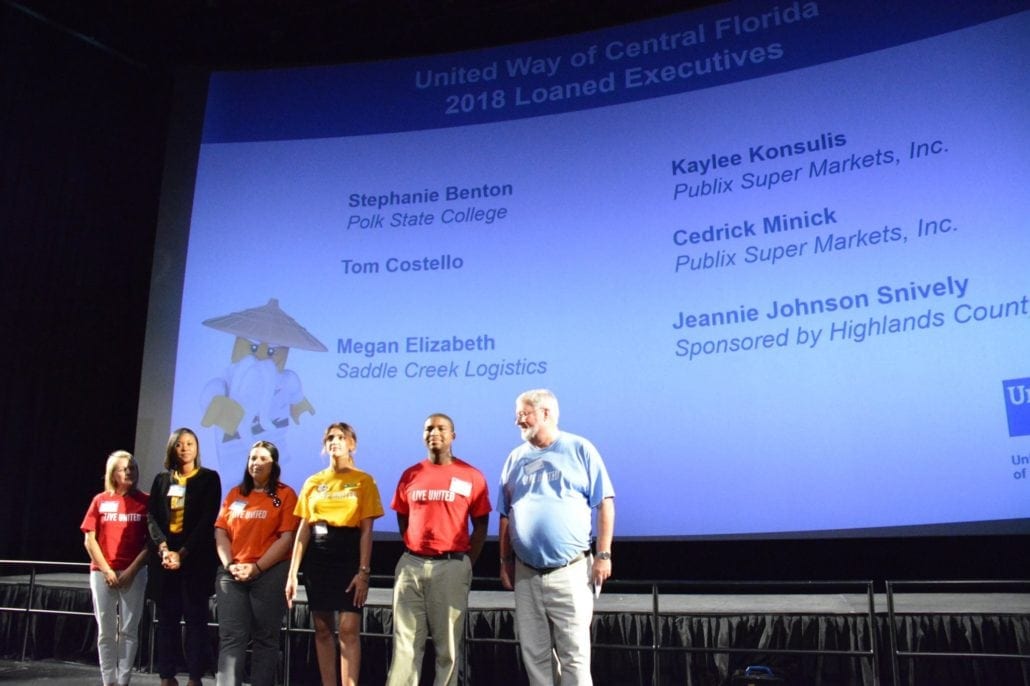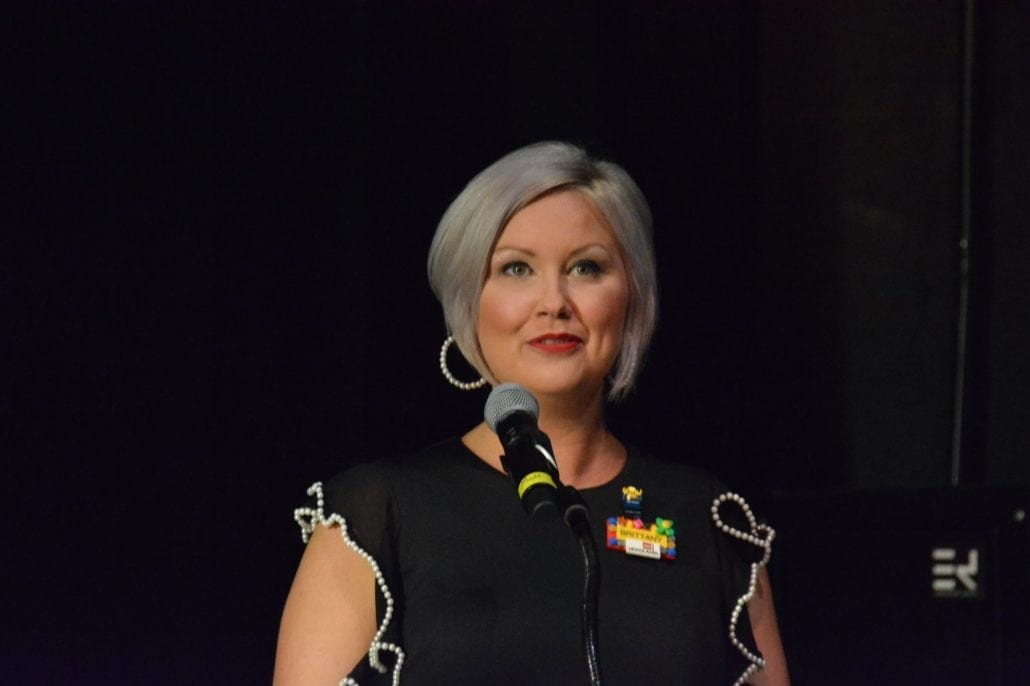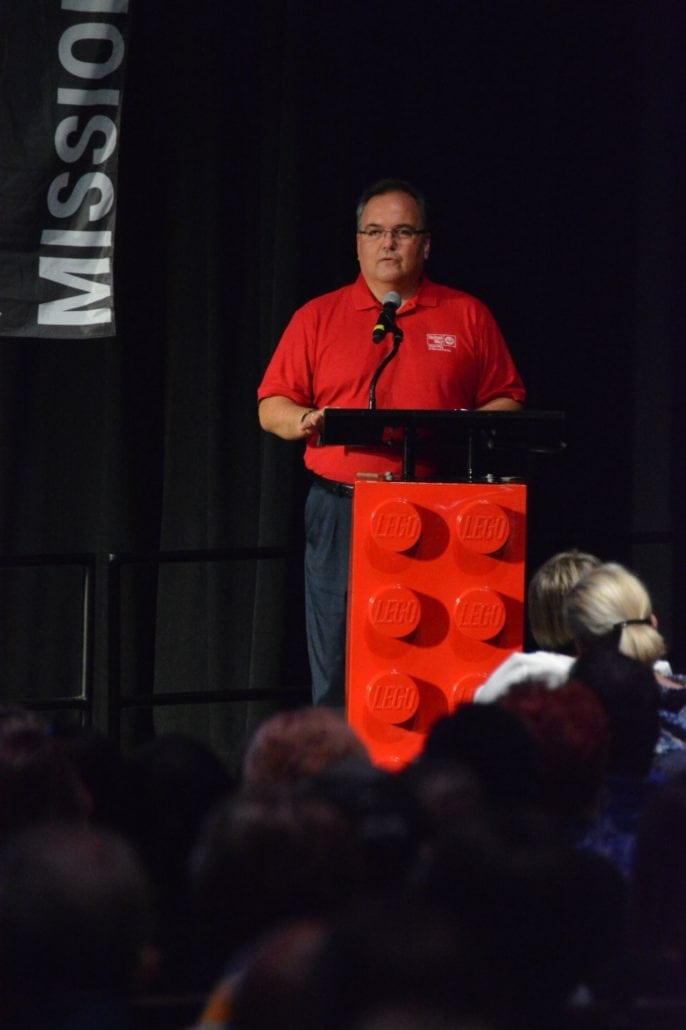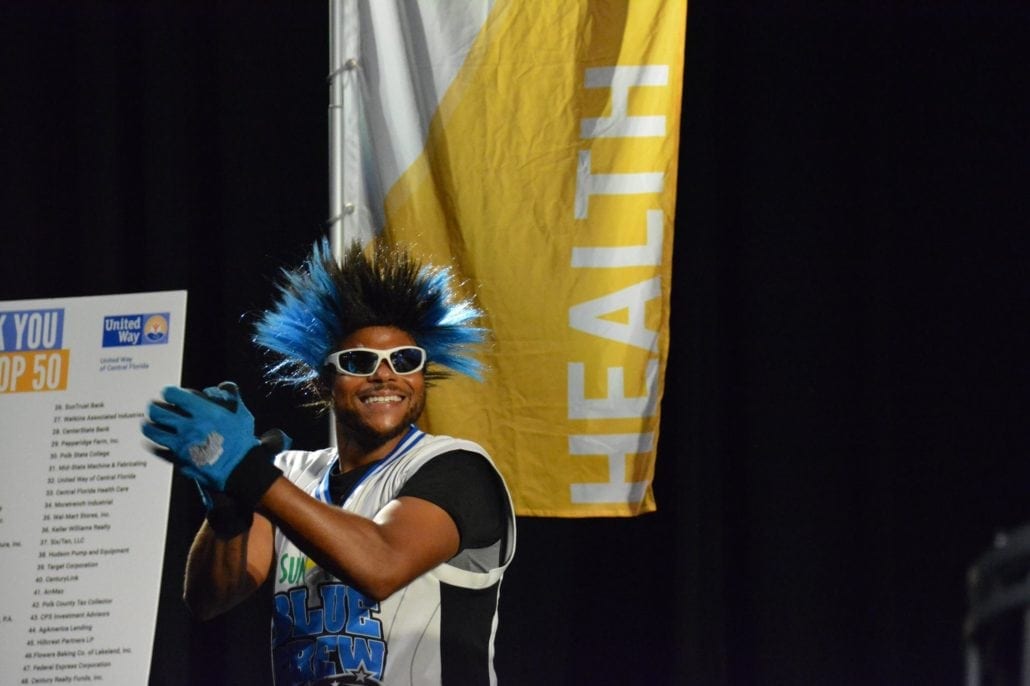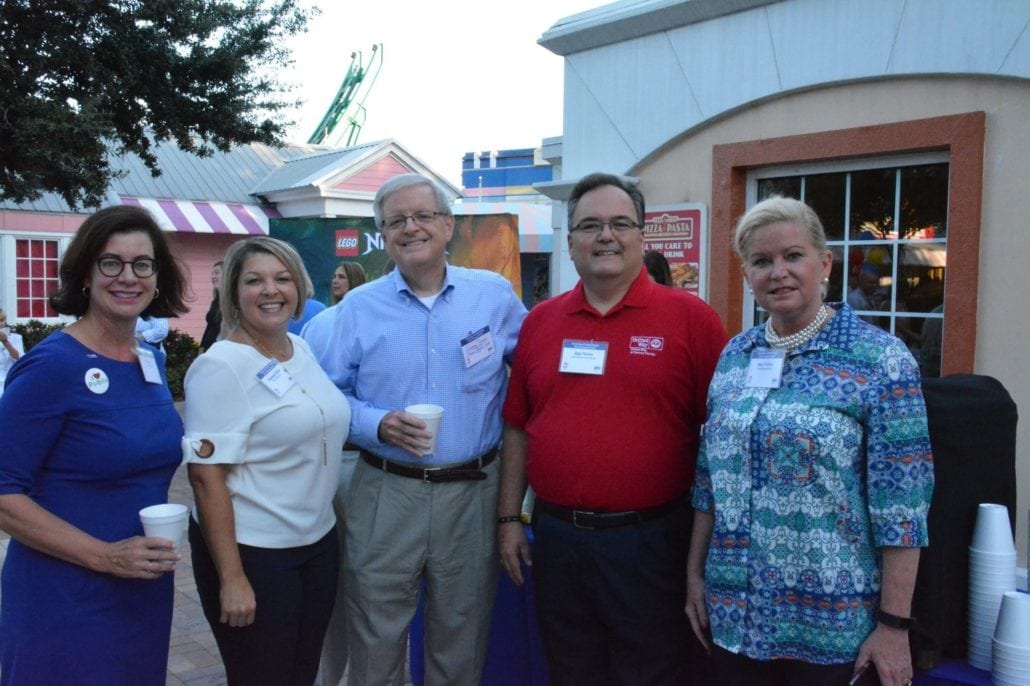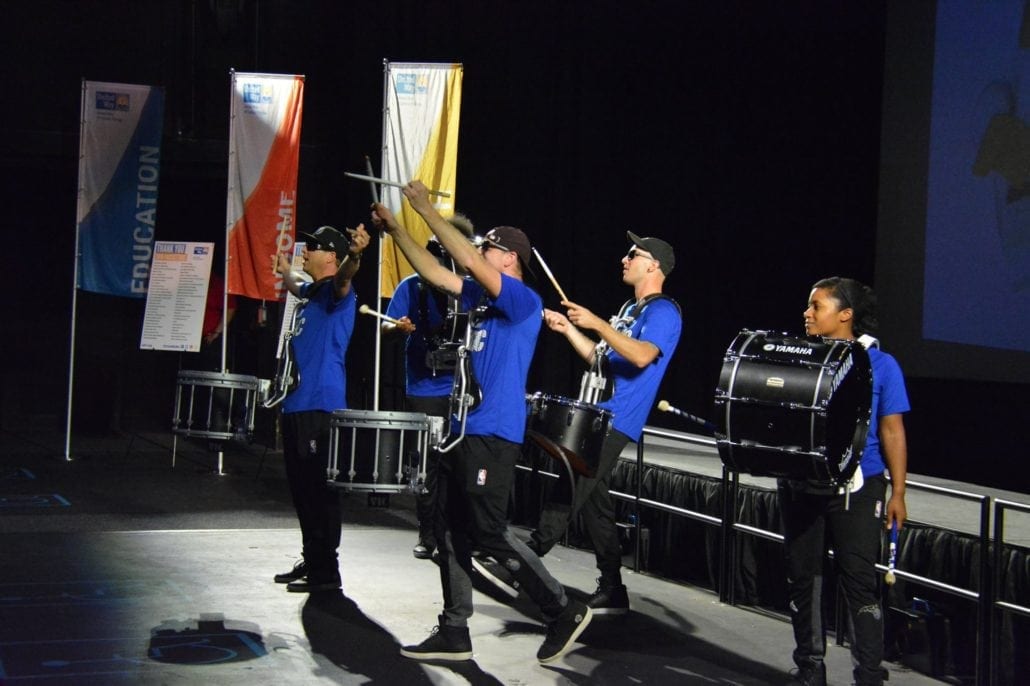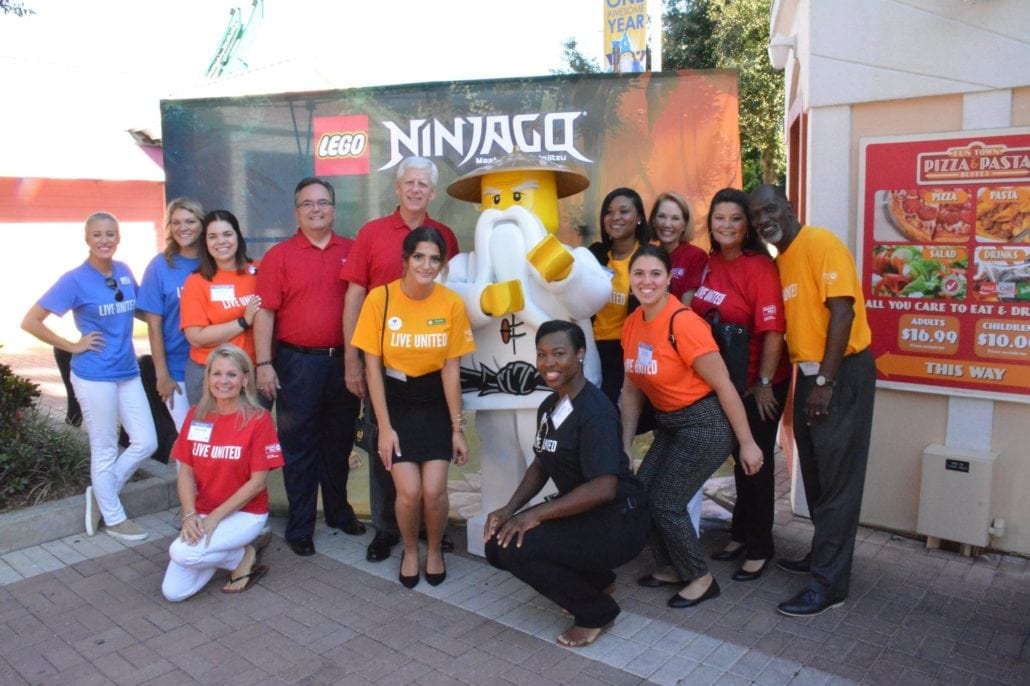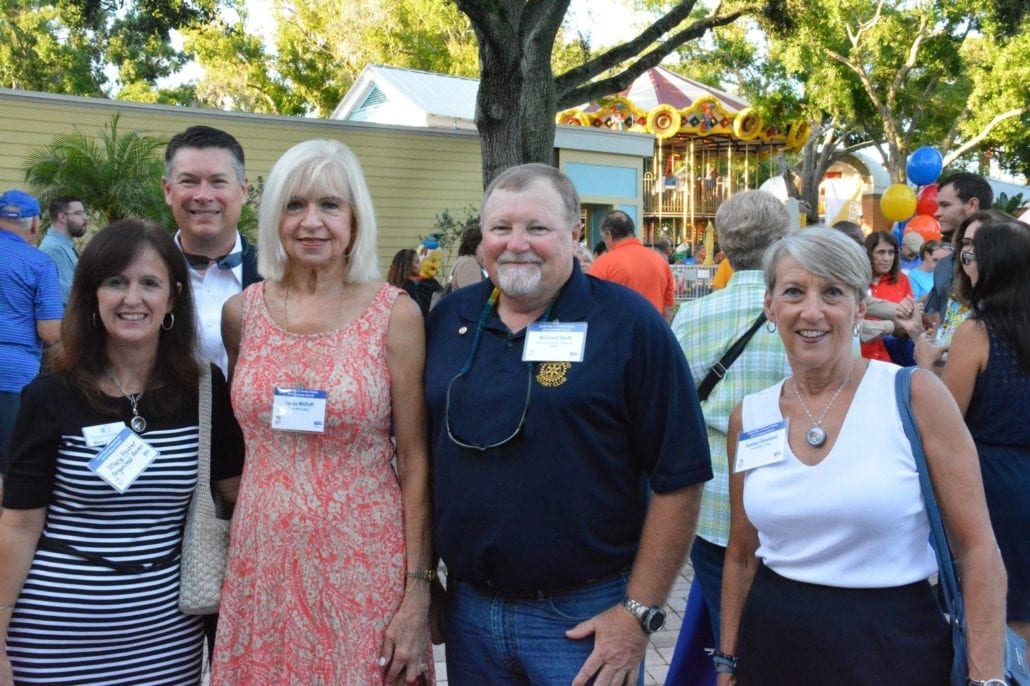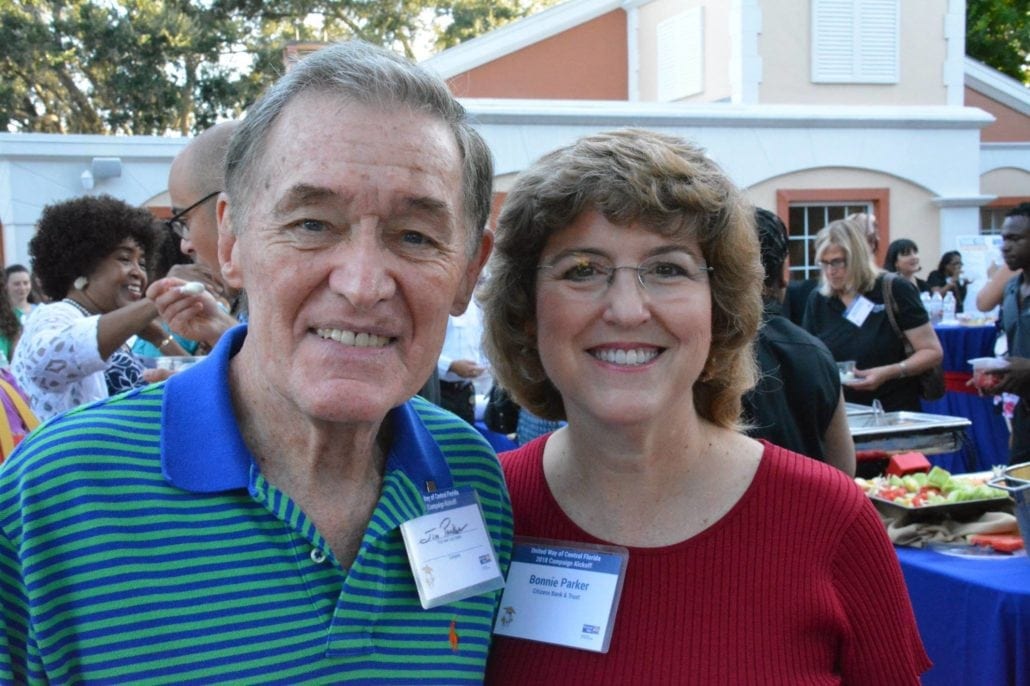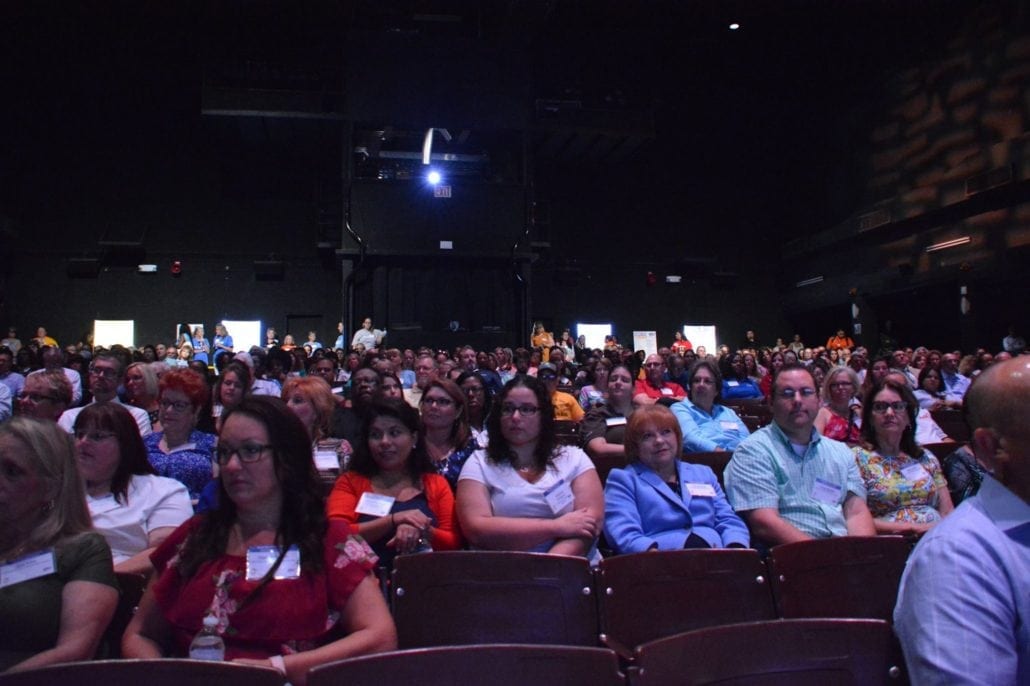 Heralded in by the captivating performance by the Lakeland Magic drum line, more than 700 volunteers, donors and supporters rallied into the Wells Fargo 4D Theater at LEGOLAND Florida Resort for United Way of Central's annual Campaign Kickoff.
The excitement continued as 2018 Campaign Co-Chairs Ed and Denise Crenshaw announced the organization's new goal of raising $9.5 million for health and human services in Polk, Hardee and Highlands counties.
"United We All Win. You've heard us say this throughout the presentation this morning. With your support, we are reaching for great new heights, and we are asking all of you to be a part of the change in our communities and support the work of United Way," said Ed Crenshaw, Chairman of the Board of Directors for Publix Super Markets, Inc.
In addition to announcing a $9.5 million campaign goal, Crenshaw announced a brand new goal for the organization.
"Not all dollars and resources raised throughout the year are campaign-related," Crenshaw explained. "We would also like to announce our Total Revenue raised for 2018, which includes our campaign goal. For 2018, our Total Revenue goal is $10 million."
Mary Sellers, U.S. President of United Way Worldwide, was in attendance and spoke about how excited she was to see UWCF raise its campaign totals year by year and emerge as a leader in the United Way network.
Along with announcing the goals, Crenshaw thanked this year's volunteer campaign cabinet, employee campaign coordinators and loaned executives.
2018's Loaned Executives are: Cedrick Minick, Publix Super Markets, Inc.; Kaylee Konsulis, Publix Super Markets, Inc.; Stephanie Benton, Polk State College; Megan Ruscello, Saddle Creek Logistic Services; Tom Costello; and Jeannie Snively, Highlands County Division.
Don Selvage, UWCF's 2018 Board Chair, also recognized last year's top 50 companies.
"We invest in services that help to fight for the health, education and financial stability of every individual in Polk, Hardee and Highlands counties," Selvage said. "We can't do that without the dedication of people like you. And I would like to give a special thank you to the companies that made up 83 percent of last year's campaign, our top 50."
Crenshaw also thanked all of the 2018 Pacesetters, companies that ran campaigns prior to today's kickoff. Each of the 55 Pacesetter companies received a specially made Lego award.
"These 55 organizations have set the pace for this year's campaign. Results are still coming in, but as of today, we are excited to announce that they have raised over $411,053," Crenshaw said.
The 2018 Pacesetters are: Achievement Academy, Alliance for Independence, American Red Cross – Mid Florida Chapter, Bank of America, Bank of Central Florida, Big Brothers Big Sisters of Tampa Bay, Boring Business Systems, Burris Logistics, C & S Wholesale Grocers, Campfire USA Sunshine Council, Center for Retina and Macular Disease, Central Florida Regional Planning Council, Central Florida Speech & Hearing Center, Church Service Center, Citizen's Bank & Trust, Citrus Center Boys & Girls Clubs, City of Auburndale, City of Lake Alfred, Crown Printing, Inc., Explorations V Children's Museum, Fairfield Logistic Advisors, Florida Epilepsy Services, Frostproof Care Center, GiveWell Community Foundation, Hardee Family YMCA, Heacock Insurance Group, Heart of Florida Legal Aid Society, Inc., HELP of Fort Meade, John Goddard Produce, Inc., Lake Wales Family YMCA, Lakeland Magic, Lakeland Volunteers in Medicine, Learning Resource Center of Polk County, Inc., Legoland Florida Resort, Tampa Lighthouse for the Blind Polk Division, Mid-State Machine & Fabricating, Mulberry Community Service Center, Neighborhood Service Center, Peace River Center for Personal Development, Inc., Polk Vision, Inc., Protected Trust, Ritchie Brothers Auctioneers, Target Corporation, The Salvation Army serving West Polk, theClevision, United Way of Central Florida, The Vanguard Group, Inc., VISTE, Wal-Mart Stores, Inc., Watson Clinic, LLP, Wells Fargo, Women's Care Center of Bartow, Inc., Women's Resource Center, and YMCA of West Central Florida.
"We are so blessed to have such a caring and philanthropic-minded community here in Central Florida," Alan H. Turner II, President and CEO of UWCF. "We are looking forward to, not just a great campaign, but to continue improving lives and strengthen our local communities."