Volunteer Opportunities at UWCF!
United Way of Central Florida is so grateful for our volunteers! Check out the current volunteer opportunities that we have available right now!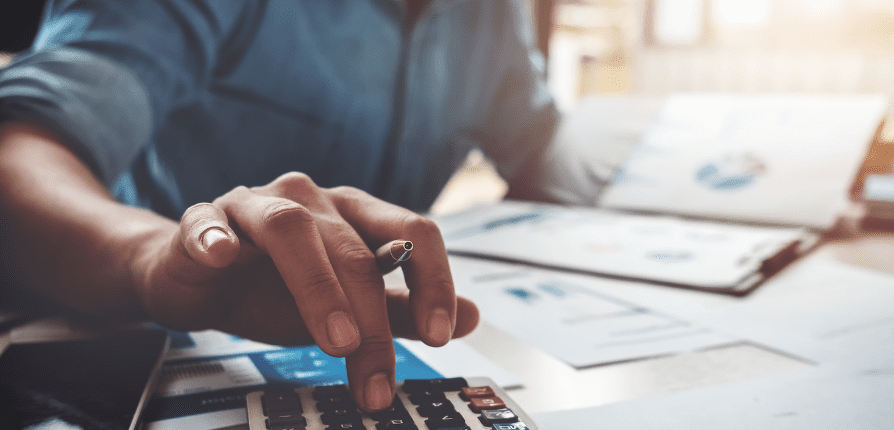 Tax Greeter and/or Preparer
Our Financial Stability initiative partner, Personal Finance Center is in need of volunteers for the 2022 tax season! They need greeters and preparers and would love to have YOU!
PFC provides an 8-hour training in December and tax season is the last week of January through the second week of April. They have several tax sites around Polk County, and will try to place you at your first choice of location.
Most volunteers commit one day (about five hours) a week.
.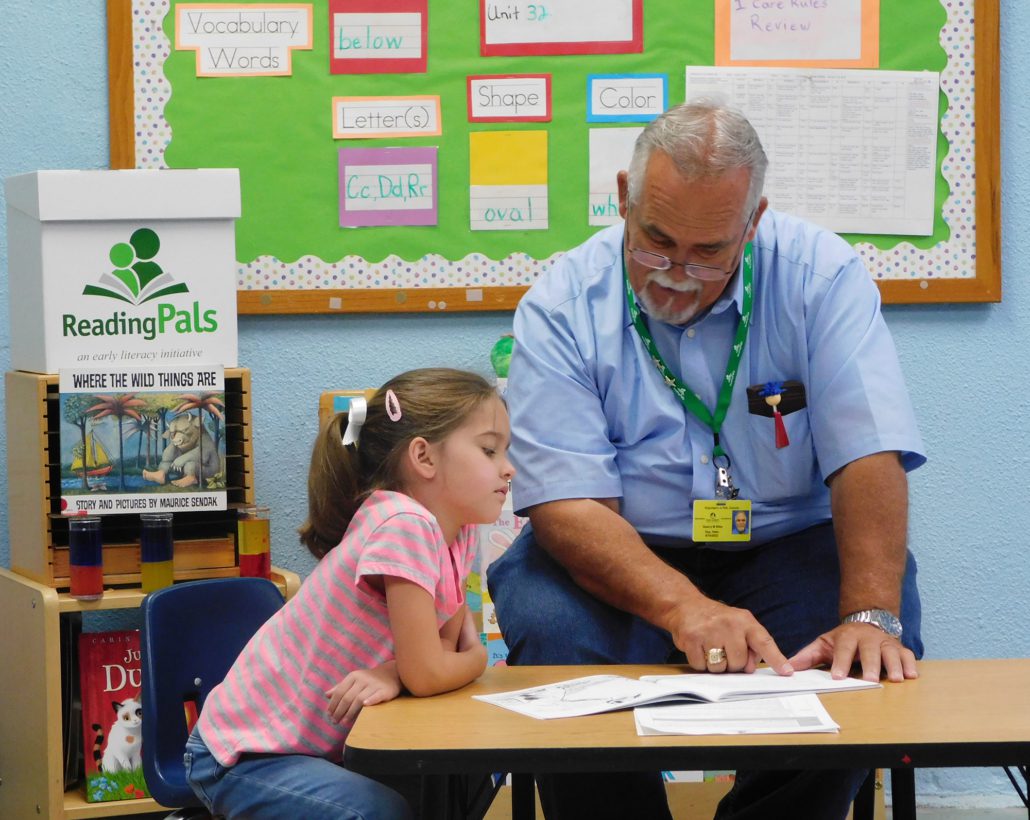 ReadingPals Volunteer
After a year-long hiatus, ReadingPals is back up and running! The program sends volunteers into schools and programs to help kindergarten students with their reading skills.
We need volunteers that can volunteer their time one hour each week vitually or in the classroom! More information about the program
If you'd like to sign up, contact Jodi Miller at jodi.miller@uwcf.org or 863.648.1500 x269. or fill out the form at the link below.
.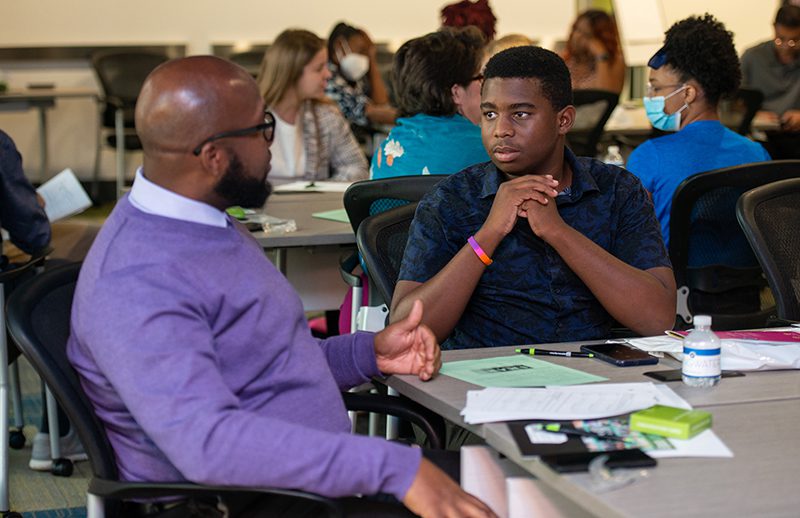 Highlands Mentor Program
Highlands County is looking for caring, compassionate adults to be student mentors. f you can donate half an hour per week during lunch, you can change a life by helping a child build a solid foundation of values, establish goals, improve their academic and life skills, while developing their self-esteem and confidence.
Interested? Simply complete the Highlands Mentor online application. Upon completion of your background clearance, you will be invited to an orientation session where you will receive a manual that contains tools for addressing the general needs of your student: improving grades, preparing for college, career planning, and developing life skills. Shortly after, you will begin your journey in making a difference in a student's life. For further information, contact Human Resources at 471-5791
.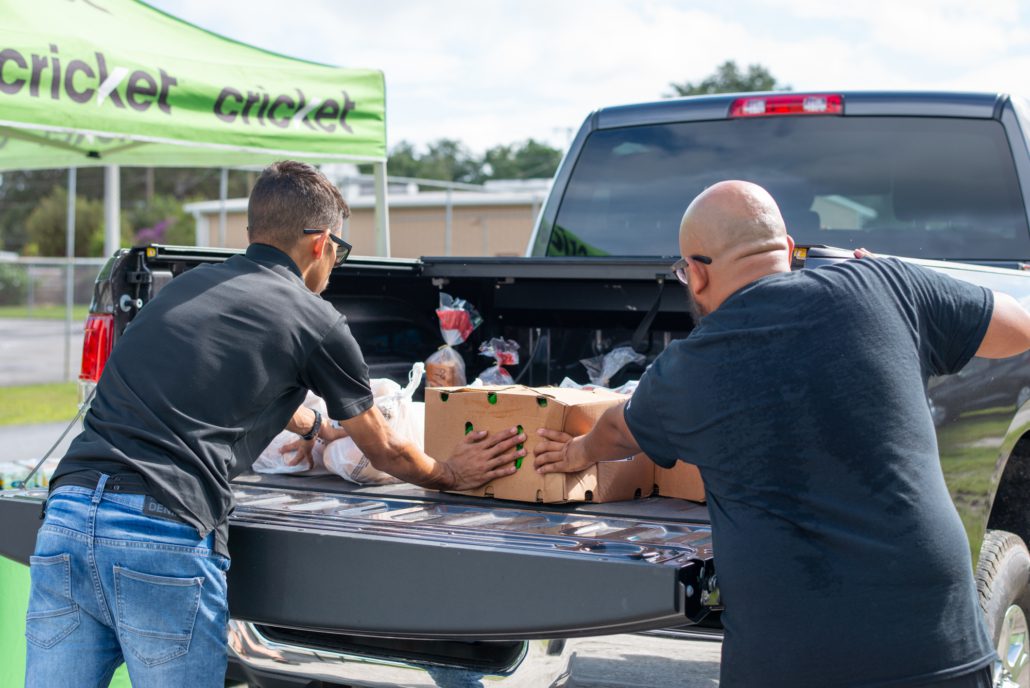 Healthy Food Pantry Volunteers
Each month United Way of Central Florida funds 21 mobile food pantries that serve 200+ families frozen meats, fresh produce and dry goods for a week to supplement nutritional needs between paychecks.
These food pantries are distributed through Polk, Highlands and Hardee counties, so there's bound to be a location close to you. Most shifts are around 3 hours.