It All Started With United Way
After a perfectly healthy pregnancy and birth, Mark Miller's parents were surprised to find that, only a few days old, Mark was losing all the strength in his body.
Mark was eventually diagnosed with amino acid deficiency syndrome, mild cerebral palsy and hypotonia, or muscle weakness.
Doctors said the best-case scenario was that Mark may be able to function with some assistance. The worst case was that he would not be able to write his own name, button his shirt, go to public school, walk without braces or do anything another child could.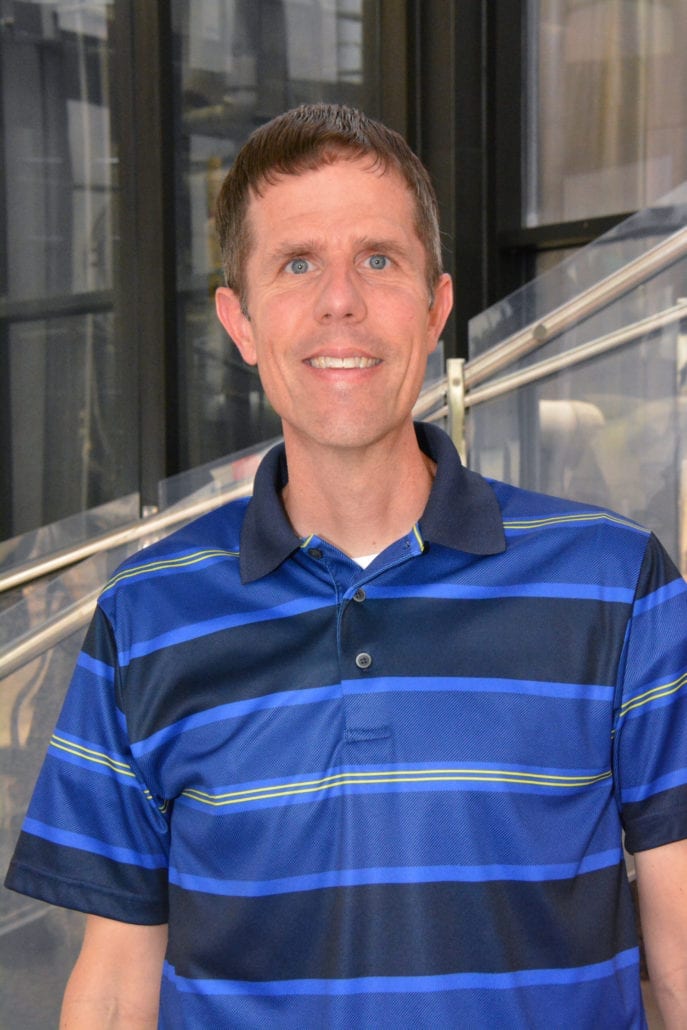 "Some of the doctors even encouraged my parents to institutionalize me," Mark said. "I was born in the 1970s. So being institutionalized mean locking me in an assisted living facility for the rest of my life."
But one doctor recommended that a nurse from the United Cerebral Palsy Center observe Mark and possibly enroll him in their program. The United Cerebral Palsy Center is now Achievement Academy, Inc.
"They took me prior to my second birthday, at a time when I couldn't even sit up on my own," Mark said. "They were incredibly innovative in their therapies and I began to do things there in two years that the doctors said I would never do."
United Way of Central Florida brokers services from Achievement Academy to help not only Mark, but many other children in similar situations.
Mark, a graduate of Southeastern University and Paralegal at Holland & Knight LLP, credits much of his success to the chance he was given as a one-year-old.
"That wasn't the only therapy I ever received, there were six or more others, but I'm so glad that this was my first one because it was the best and laid the foundation for my success," Mark said.
Mark strives to be a servant leader and has a passion for charitable and community organizations and has served on the board of directors for UWCF, Achievement Academy and more.
"Even the YMCA where I took swim lessons received United Way funds," Mark said. "It's really neat to see United Way's presence in my life and how it's come full circle.
"My entire life I've had a community that embraced me and helped me along. That gives me such gratitude and, in a nutshell, why I serve."
Help improve lives and strengthen your community today. Your support will go towards helping others like Mark. Thank you.